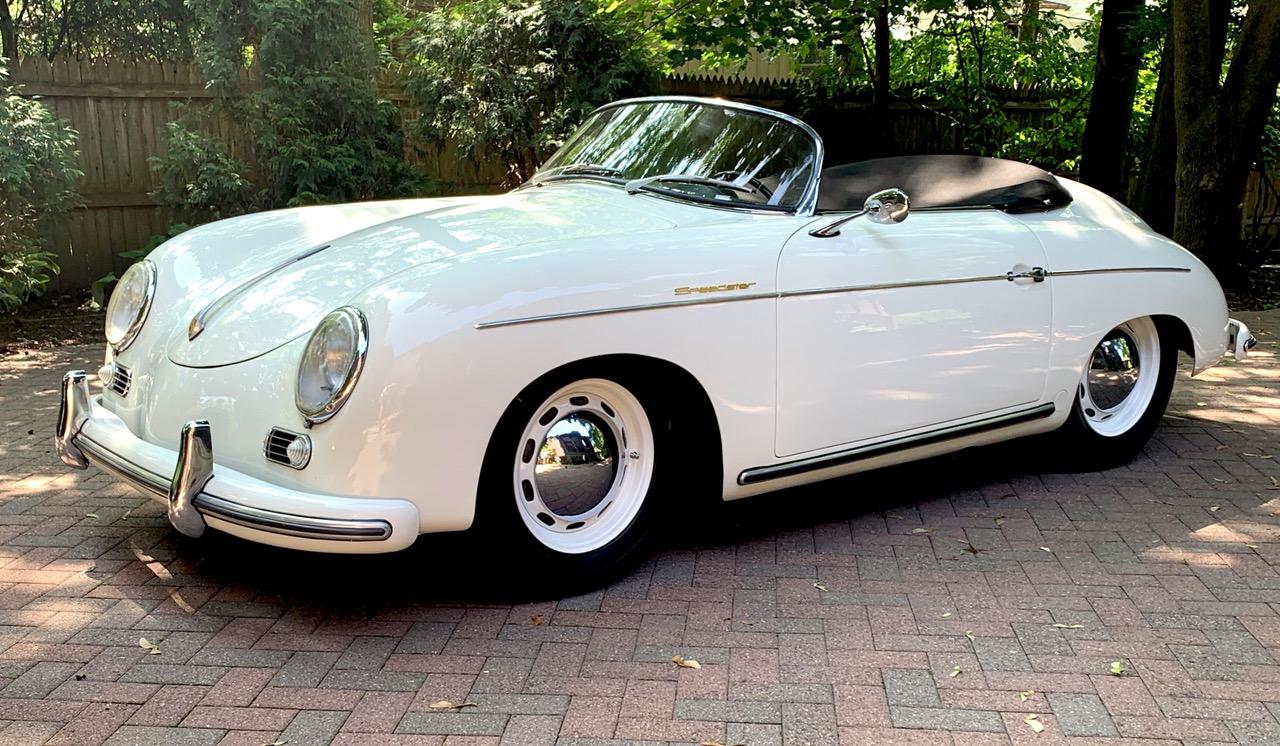 THINK LOCAL FIRST for CARS and COMMUNITY!! 🏎 🚙
100 Collector's Cars -- Not to be Missed at the Lake Forest 'Then & Now' Auto Show! Free Admission!
Check out the lineup of autos and get more details here!
https://business.lflbchamber.com/…/lake-forest-then-now-aut…
Thank you to our Participating Sponsors: Northshore Sportscars, Imperial Motors Jaguar of Lake Bluff, Knauz Continental Autos, Steve Foley Cadillac, Rolls-Royce, Bentley Northbrook, Spyker of Chicago, Porsche Exchange, Audi Exchange, Ferrari Lake Forest
Thank you to our Featured Sponsors: Big Door, Hill and Stone Insurance Agency, doing business locally since 1912, Britt Carter Interiors - Fine Furniture and Creative Interior Design
Thank you to our Media Sponsor: Forest & Bluff Magazine
...in Lake Bluff!
There are free events, celebrations and prizes to be had this week all right here in the Village of Lake Bluff
Thanks to the rain last weekend the Lake Bluff Brewing Company will celebrate a rescheduled Oktoberfest block party this Saturday evening, September 28th. Beer and brats will be ready by 5:00 pm and the band goes on at 6:00 pm.

...for Campus Connections
Did you know that the College offers countless fun and enriching activities and facilities open to local community residents of all ages? Here is just a snapshot of what the college has to offer:
🎓 Take front row seats at a visiting lecture
🎓 Join the Foresters gym
🎓 Be stirred by a favorite play, musical, concert, or art installation
🎓 Be a career mentor for students or hire them within your organization
🎓 Host your event at the College
🎓 Cheer on top Division III athletes on the field, on the court, in the pool, or at the rink!
A special weekend highlight to share: Lake Forest College Football will celebrate Heroes Day at their home opener this Saturday, September 14 at 1:00 pm. Current and retired members of the military along with heroes from throughout Lake County and the Lake Forest campus community will be honored for their courage, sacrifice, and heroism. McKinlock Post 264 American Legion will present the colors.
For more information on the amazing resources available to community members at the college, please visit their website, where you can learn more and sign up to receive a monthly calendar of events!
9.12.2019