The Lake Forest & Lake Bluff Chamber celebrates the vitality of our communities and the commerce that drives it.  We strive to be the ultimate resource for you and your family whether you live, work or play here...
Your top resource for events in and around Lake Bluff & Lake Forest...right here.
Chamber Event Photo Galleries!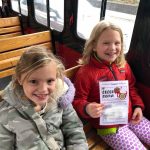 11.30.2019 Cocoa Crawl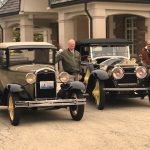 10.13.2019 'Then & Now' Luxury Auto Show
Click here to receive our monthly community enewsletter with all the LF & LB events and business news that you need!
Jose L. Aguirre Landscaping
National Museum of the American Sailor