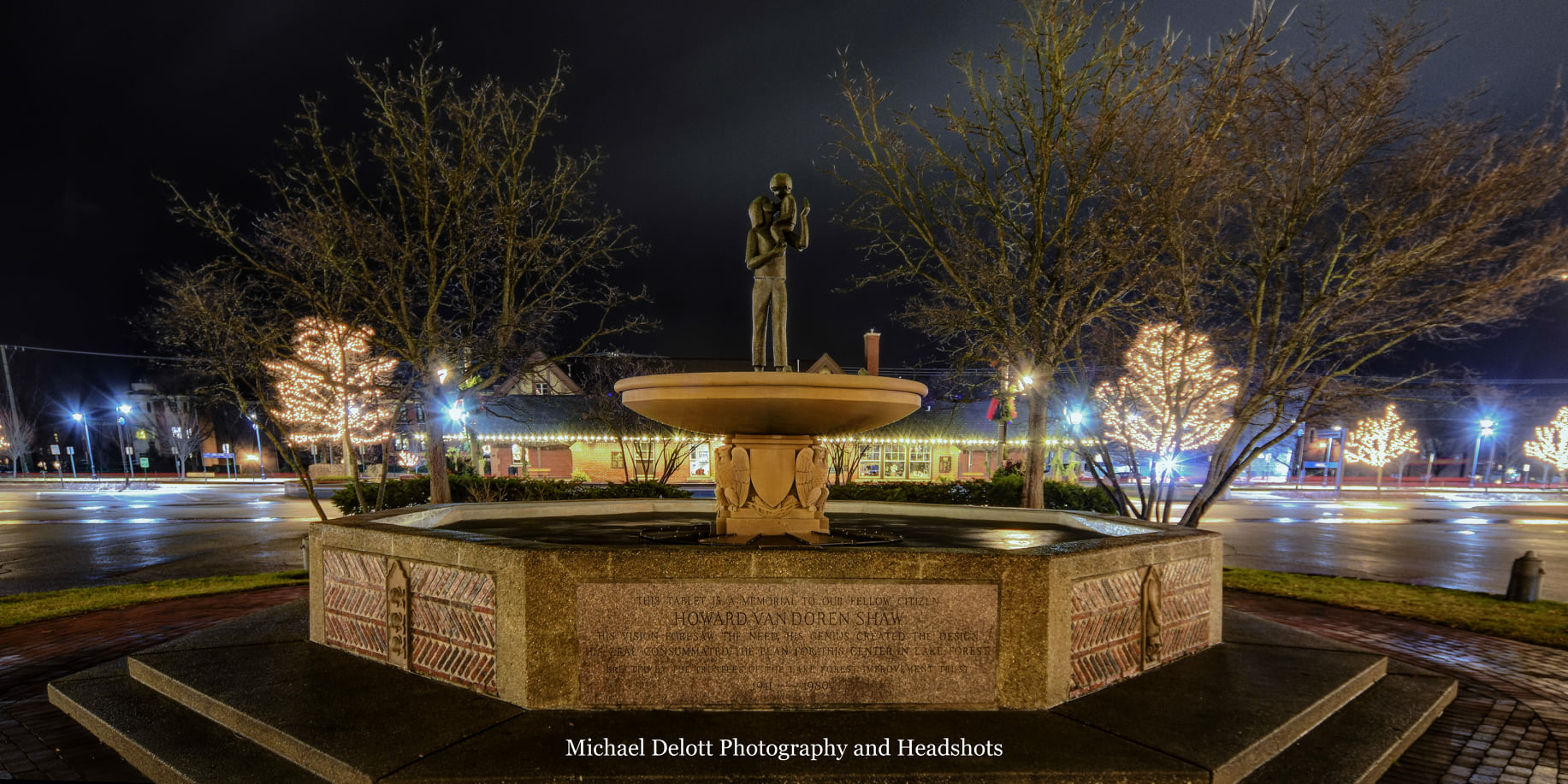 LAKE FOREST
LAKE BLUFF
CHAMBER
The Power
of
Connection
Feb. 2 | 8-9 am 
Take one hour out of your day to get all the tips on maximizing your Chamber Membership. Perfect for prospective, new or veteran members and those wanting details on member benefit packages.
This event is complimentary. Register in advance for Zoom link 
HERE
.
Feb. 17 | 7:30-9 pm
Make B4Work a monthly habit!  Join us for a delicious breakfast, a congenial atmosphere and the opportunity to meet and mingle with new and old friends to build a wider business network for those ever-important referrals.
Be sure to RSVP by 5 pm the Wednesday before the event to have your contact info included in the promotional handout at the event – and feel free to invite other businesses to join us. You can't beat the price – admission is free for LF/LB Chamber members and $15 for non-members.
An RSVP is required – sorry, no walk-ins can be accommodated – and be sure to sign up no later than 5 pm the Wednesday before to take full benefit promotion for your business.
Feb. 22 | 5-6:30 pm
Join the chamber to discover this hidden gem of Lake Forest at the after-hours event at the History Center of Lake Forest-Lake Bluff!
Explore the History Center's new temporary exhibit, Art of the Miniature, which tells the tale of the craft of miniature making through the lens of Lake Forest resident Nacissa Niblack Thorne, her workshop and the many artisans and craftsman who brought her visions to life. You will see rarely exhibited original Thorne miniatures and contemporary masterpieces from The Kupjack Studios.
Enjoy light refreshments and a glass of wine while networking and learning something new.
2023 Women In Business Celebration - Join Us!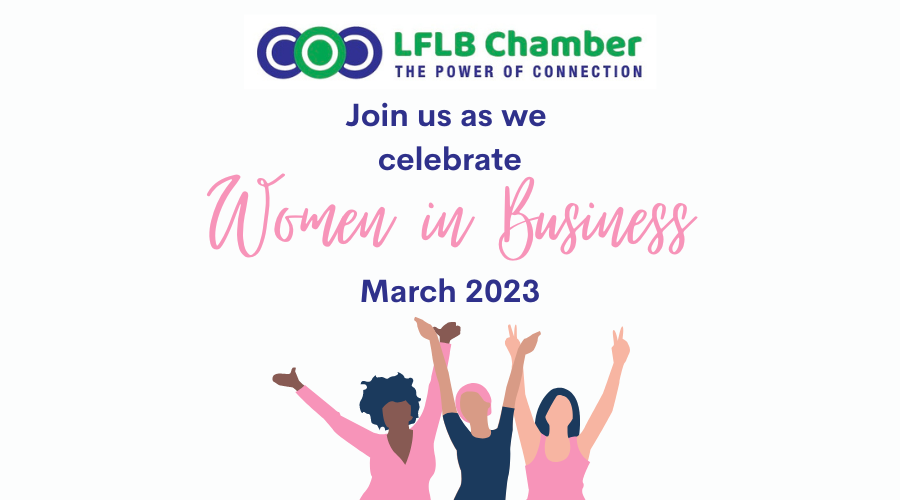 We look forward to celebrating women in business in our community throughout the month of March!  We welcome you to submit yourself or on behalf of someone else!  Please visit our Women in Business page for details on how to submit HERE.
2022 Think Local Pop-Up Shop! That's a Wrap!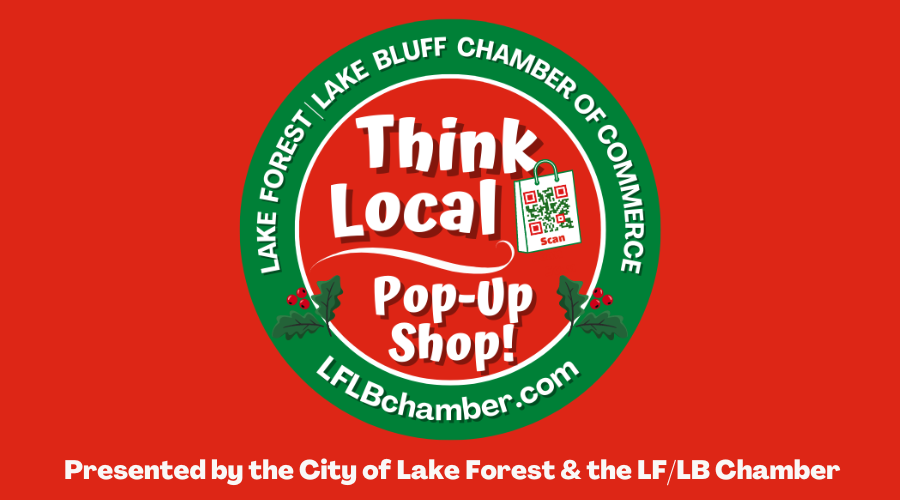 The 2022 Think Local Pop-Up Shop was a great success!
The Chamber and our partners at the City of Lake Forest would like to extend our gratitude to our wonderful community for shopping local this holiday season including our 'Think Local Pop-Up Shop!' -- with proceeds going directly back to these organizations.  Your ongoing support allows our nonprofit businesses to continue the important work they do in our community.
Please enjoy a sampling of photos from this year's Pop-Up HERE.
Chamber Checks are a perfect give for all ages. They can be purchased at the Chamber office. Details
HERE
Thank you to the new members we welcomed in 2022!
We are so grateful for the support of the Chamber community.  We were thrilled to welcome these new members in 2022 and look forward to continued partnership in the new year.
Do you know someone that might be interested in joining the Chamber? If so, click here to let us know and we will follow up. We would love to thank you with a $20 Chamber Check if they join.
International Chamber Artists
Rhoades Levy Law Group
Thank you to our partners & sponsors...


Click here to receive our monthly community enewsletter with all the LF & LB events and business news that you need!
The Mission of the LF/LB Chamber is to connect and unite businesses, community members and both municipalities
through partnership and innovative strategies to ensure the current and future prosperity of
Lake Forest and Lake Bluff, the extraordinary place we work, play and call home.