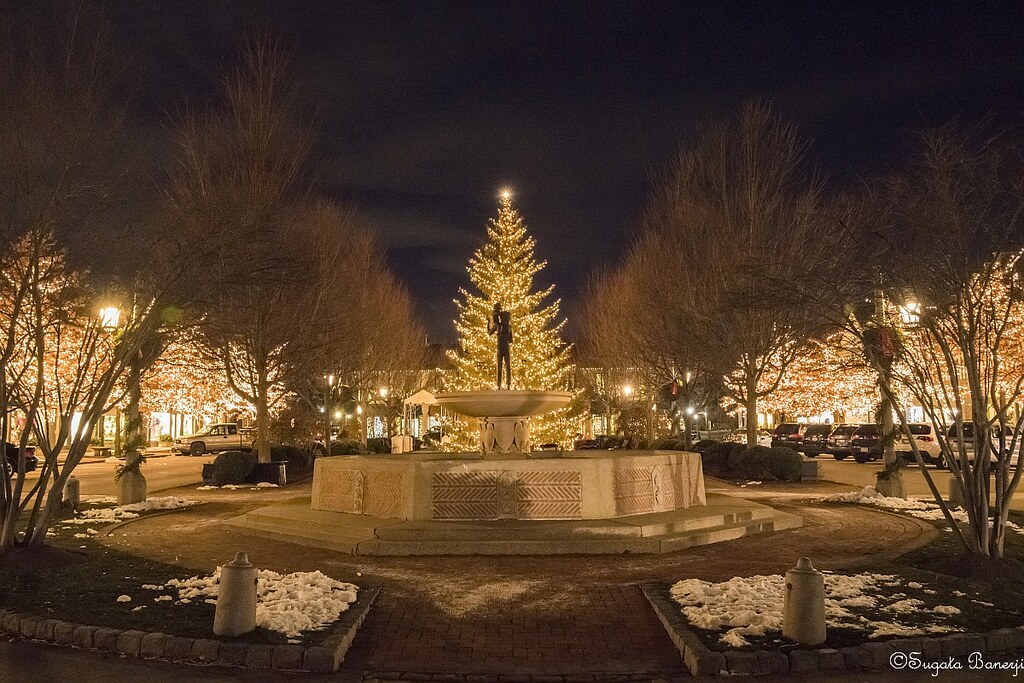 LAKE FOREST
LAKE BLUFF
CHAMBER
The Power
of
Connection
The Mission of the LF/LB Chamber is to connect and unite businesses, community members and both municipalities
through partnership and innovative strategies to ensure the current and future prosperity of
Lake Forest and Lake Bluff, the extraordinary place we work, play and call home.
Warmest Welcome to our Newest Members
A big thanks to all our new members. Do you know someone that might be interested in joining the Chamber? If so, click here to let us know and we will follow up. You will receive a Chamber Check if they join.
Click here to receive our monthly community enewsletter with all the LF & LB events and business news that you need!