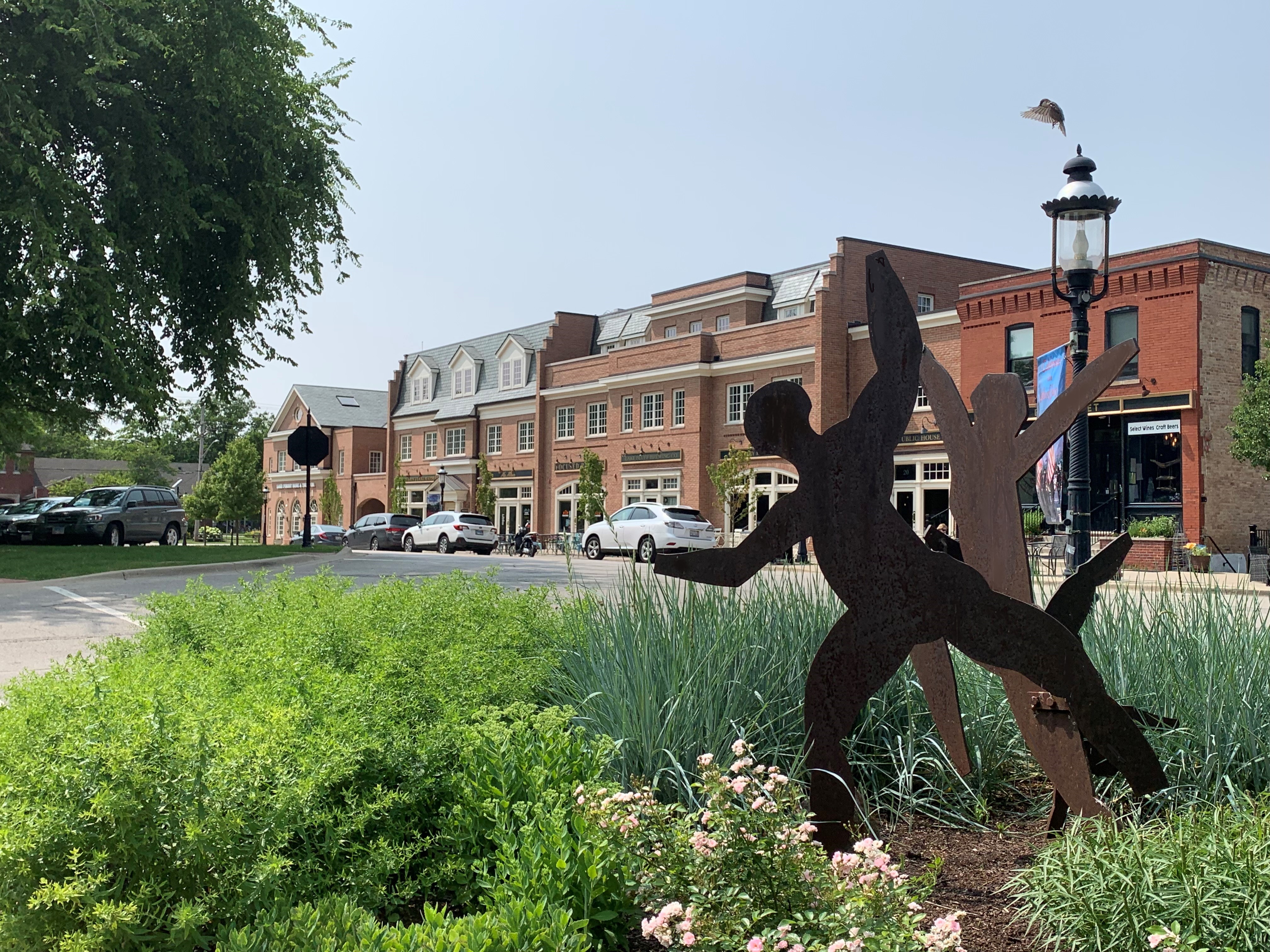 LAKE FOREST
LAKE BLUFF
CHAMBER
The Power
of
Connection
August 12 | 8:00 - 9:00 am
Join both old and new business friends for some lively conversation, opportunities to build your referral network, and an informative and topical presentation – all B4Work!
This event is complimentary and all are welcome.  Kindly RSVP!
August 16 | 10:00 - 11:00 am
Northern Illinois Food Bank's North Suburban Center is moving from Park City to Lake Forest.  The new, larger space will enable even more neighbors to receive the food they need to thrive.  Please join us for a brief program and ribbon cutting celebration followed by tours of the new facility.
Complimentary admission and guests are welcome. Kindly register in advance HERE.
September 30 | 7:30 - 9:00 am
What's the happening in Lake Forest and Lake Bluff? Join us at the Deer Path Inn and find out over breakfast! Lake Bluff Village President Regis Charlot and Lake Forest Mayor George Pandaleon will offer an overview of the latest information about our communities at this popular annual event for the whole community -- all are welcome.
The admission cost is $35 per person and includes a beautiful buffet breakfast.  Please note that the registration deadline is 12 noon on Mon., Sept. 26.
The general public is welcome -- join us!
THANK YOU TO OUR GENEROUS SPONSORS...
Lake Forest Bank & Trust Company
LifeWorking

Our hearts and prayers go out to all of our neighbors, colleagues, and friends in Highland Park. Please visit the following websites for resources and ways to help those affected by the tragic shooting at the Independence Day Parade on July 4, 2022.
To help those directly impacted by the mass shooting in Highland Park, the Highland Park Community Foundation has established a July 4th Highland Park Shooting Response Fund. All contributions to the Response Fund will go directly to victims and survivors or the organizations that support them.
The Highland Park Chamber and City of Highland Park have created web pages to serve as trusted resources and timely information on ways we can all be of assistance. Please visit HP Chamber and HP Strong for updated info.
Chamber Checks are a perfect give for all ages. They can be purchased at the Chamber office. Details
HERE
Join us in welcoming our new members in 2022!
We are so grateful for the support of the Chamber.  Please join us in welcoming our new members to date in 2022. Do you know someone that might be interested in joining the Chamber? If so, click here to let us know and we will follow up. We would love to thank you with a $20 Chamber Check if they join.
International Chamber Artists
Rhoades Levy Law Group
Monochromatic Designs, LLC
Thank you to our partners & sponsors...


Click here to receive our monthly community enewsletter with all the LF & LB events and business news that you need!
The Mission of the LF/LB Chamber is to connect and unite businesses, community members and both municipalities
through partnership and innovative strategies to ensure the current and future prosperity of
Lake Forest and Lake Bluff, the extraordinary place we work, play and call home.