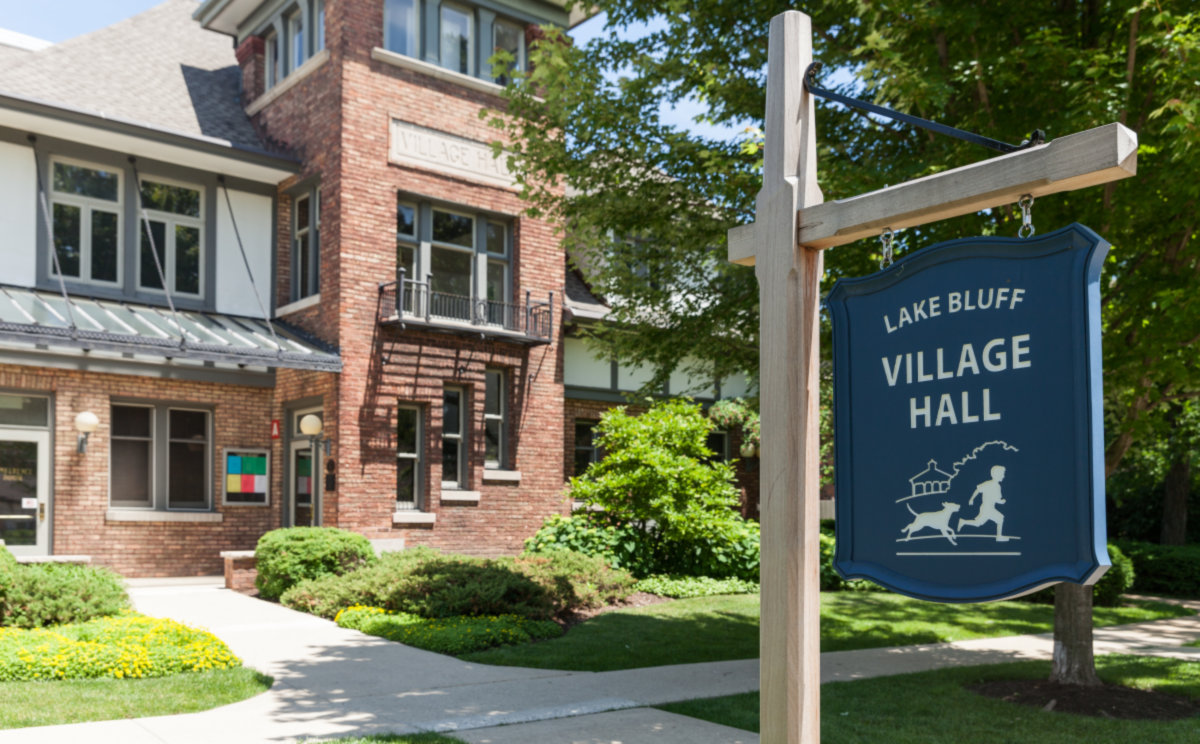 Weaving together small-town charm with easy access to Sunrise Beach, parks, recreation trails and a host of family-centered experiences, village life has a distinct culture all its own — one that is buoyed by lively, forward-thinking residents, a sensible and broad-minded government, a thriving commercial historic district (circa 1895), a burgeoning commercial corridor and great schools.
The friendly and easy-going atmosphere of the Village shapes a strong sense of belonging. Business owners know their customers, and Bluffers connect with and know their neighbors both old and new. Lake Bluff's unique character, Americana charm, amenities, and lakeside location have been recognized and lauded nationally by Coastal Living and locally by Chicago Magazine.
40 E. Center Ave., Lake Bluff
847-234-0774
Monday - Friday:
8 a.m.-4:30 p.m.
Population: 5,722
Housing Units: 2,178
Area: Approximately 4.0 square miles
County: Lake
Township: Shields
Government: Board-Administrator
Incorporated: Sept. 21, 1895
Shopping & Service Areas: Downtown Lake Bluff at East Scranton and East Center avenues; Carriage Way Shopping Center (IL Routes 43 and 176); Target Retail Center (IL Route 176/U.S. Route 41).
Public Transportation: Metra commuter rail service via the Union Pacific North Line. www.metrarail.com