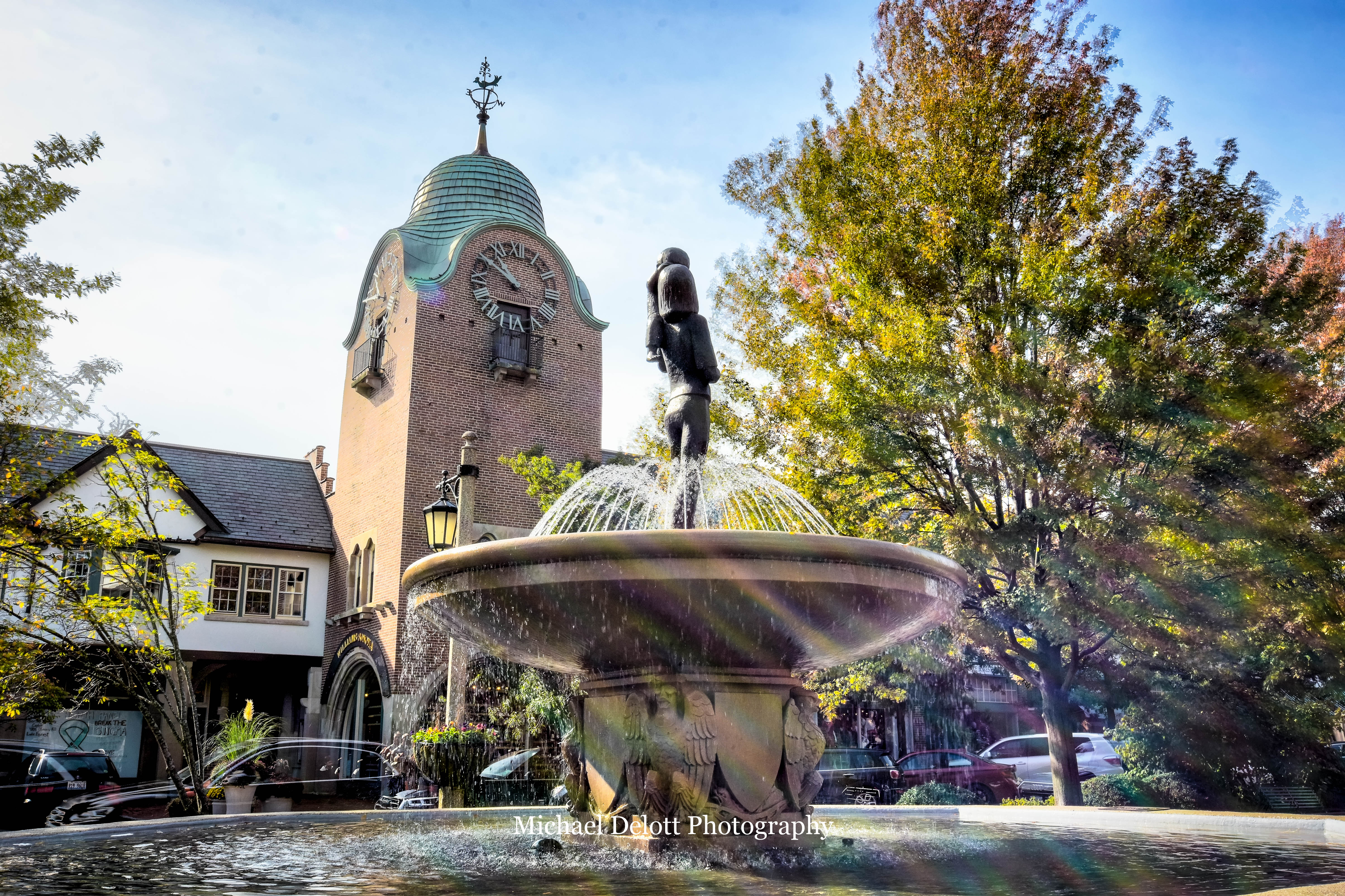 The Mission of the LF/LB Chamber
is to connect and unite businesses, community members and both municipalities
through partnership and innovative strategies to
ensure the current and future prosperity of Lake Forest and Lake Bluff,
the extraordinary place we work, play and call home.
Connection. Partnership. Innovation. Community. These values drive everything we do at the Chamber. We continually strive to connect members of the communities of Lake Forest and Lake Bluff with local business--and connect businesses to one another. We value partnership and create collaborations to benefit all. We believe in the value of innovative strategies. And we're all about community.
With nearly 400 member businesses, the Lake Forest/Lake Bluff Chamber of Commerce facilitates professional contacts through dozens of networking events, helps businesses adapt best practices through workshops and seminars, and provides opportunities for business growth with events and promotions. Our 'Think Local First' initiative encourages Lake Forest and Lake Bluff residents, employees and visitors to buy local to keep dollars in our community.
Our members range in size from 1 to 1800+ employees and from solo entrepreneurs to corporate headquarters. We welcome new members at any time during the year.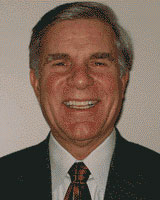 President
Rick Young

COO, Chicago Comic Book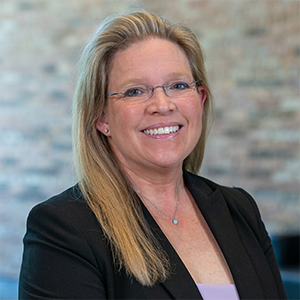 Vice President
Jennifer Lazarus
Sr. Assoc. Dir of Internships | Law and Public Service Pathway Leader, Lake Forest College
Secretary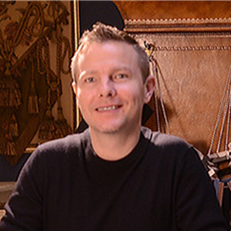 Shaun Carter
Sales & Administration,
Britt Carter & Co.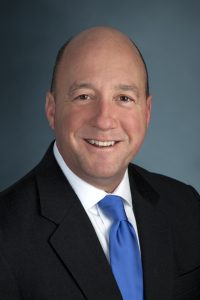 Treasurer
Mike Adams
Financial Advisor, Edward Jones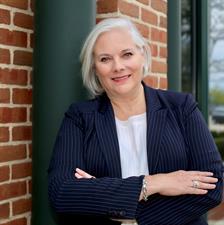 Immediate Past President
Susan Kelsey
Film Producer / Author
Chicago Legacy FILMS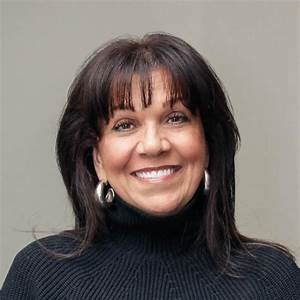 Executive Director
Joanna Rolek

LF/LB Chamber
Drew Irvin, Village Administrator - Village of Lake Bluff
Heather Japuntich, Sr. VP, Regional Branch Mgr. - Lake Forest Bank & Trust
Annie Royster Lenzke, Realtor - Dawn McKenna Group/Coldwell Banker Residential Brokerage
Joan Lynch, President - Lynch Construction Corp.
Dr. Jacob McNamara, Chiropractor - Mc2 Health and Wellness
Kathleen O'Hara, Board President - Lake Bluff History Museum
Melissa Oakley, Chief Communications Officer - Lake Forest School Districts 67 & 115
Jennifer Randolph, Marketing Specialist- Gorton Center
Jason Wicha, City Manager - City of Lake Forest
Kathleen Wood, Founder and CEO - Suzy's Swirl & Kathleen Wood Partners
Joanna Rolek, Executive Director
Kirsten Caspersen, Office Manager

Sue Kocanda, Member Services
Sarah Lockhart, Communications Manager
Wendy Litwitz, Bookkeeper
LF/LB Chamber of Commerce
207 E. Westminster, Suite 002, Lower Level,
P.O. Box 29
Lake Forest, IL 60045
847.234.4282
info@lflbchamber.com
"The LF/LB Chamber does an excellent job communicating with the members,
engaging on a continual basis, offering supportive thoughts, and working through ideas for special events.
They are a constant support for our local businesses and honestly work on our behalf throughout the year!"
--John des Rosiers
Chef / Proprietor, Inovasi; The Otherdoor; jdR Wine & Beer; Bonk; Everett Farms; The Station