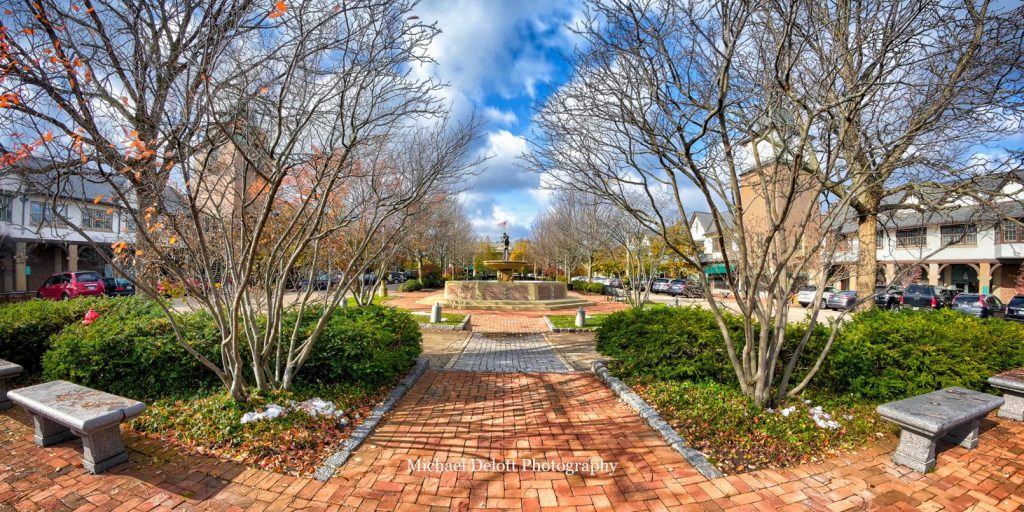 Are you getting all you can out of your Chamber membership?
Take a look at our Top Ten Tips to grow your business and make sure you're not missing out!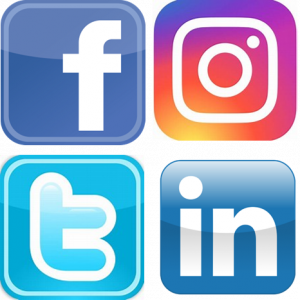 1. Take advantage of our huge local social media following
Want to reach local customers? We've got 'em! We Like and Follow all our members so we can Comment and Share your posts and news, expanding your reach to our 5000+ Facebook followers, 1600+ Instagram followers and 1000+ Twitter followers. Plus, connect with others in the local business community on LinkedIn. If you have a special post that needs more love, just send us an email to let us know! Plus, we regularly tag member businesses throughout the year. Make sure to Like and Follow us, too! Oh, and we love hashtags #lovelflb #lflbchamber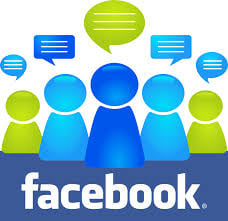 2. Get some group therapy
Join our fabulous Facebook groups:
Chamber Members Only provides members a place to connect and share with each other.
Chamber Community Chat is where locals and businesses can interact. Post sales, get feedback, connect.
If you sell gifts, join and post on the LF/LB Chamber Local Gift Guide that gets a lot of traffic around Valentine's Day, Mother's Day, Graduation, Father's Day, Christmas and more!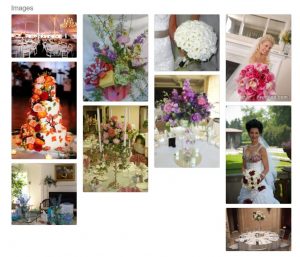 3. Update your Chamber profile with pics, video and social links
Thousands of locals regularly consult our Find a Business link at lflbchamber.com. Add your logo, photos, graphics, video and social links to help your business stand out. Is there additional information about your business you'd like to share? Check all your links to make sure your hours are correct, and your latest staff members are included. Link up testimonials or web pages you want to showcase. All easily accessible when you Login!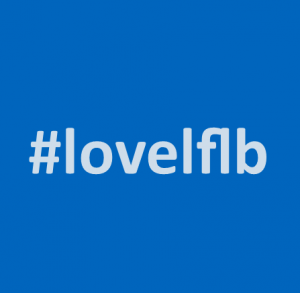 4. Feel the love when you #lovelflb
Use the hashtag #lovelflb on your Instagram posts and we'll feature you on our homepage at lflbchamber.com--and link to your page! A great way to spread the local love..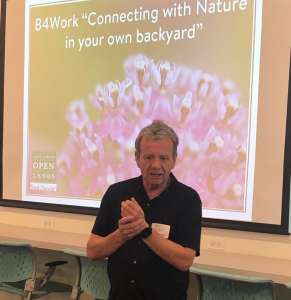 5. Be the star attraction at B4Work
Want to share your expertise, advise other businesses or present your services? Email us to schedule a presentation at an upcoming Chamber networking event.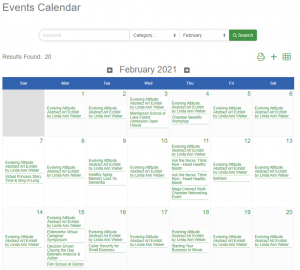 6. Get on our Community Calendar
Our comprehensive list of events in LF and LB is promoted throughout the communities. After you login, click the Events tab at the top of the page, then click the 'Add Event' button in the upper right corner. Your event will be added to the community calendar on our website and promoted in the community. You can even add an event without logging in, right here.`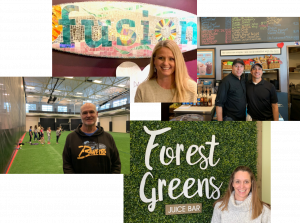 7. Bask in the Spotlight
Each week we feature a business with an online interview and photo that gets promoted, you guessed it, on our social media channels. A great way to get added exposure for your business. You'll be the talk of the towns. Contact us to schedule your Chamber Member Spotlight today!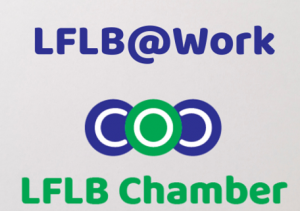 8. Find future employees
Post your full or part-time job openings, internships and volunteer opportunities in our new LFLF@Work Facebook Group and we'll promote it to the community to help you find the best candidates. Visit the Group now!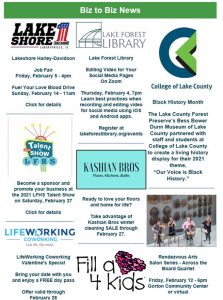 9. Tell us your news–and we'll pass it on
We include Biz to Biz News in our monthly enewsletters that are sent to 1500+ people at the beginning of each month. Just email us up to 25 words with an image and hyperlink by the 20th of the prior month (ie. January 20 for the February enewsletter), and we'll help you spread the word on your news, promotions, events and more.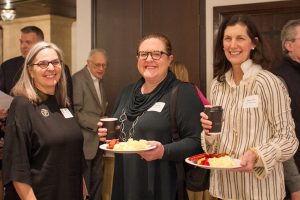 10. Get networking
Register for one of the Chamber's 60+ annual events like networking sessions, business workshops, cutting-edge seminars, government updates, happy hours and more! Visit the Chamber Event Calendar to see what's coming up!
Have a question or need assistance?  Call us at 847-234-4282 or email us.
"I am so thankful for the Chamber's guidance and support--especially during Covid.
They were the first to keep us updated with Illinois guidelines from the Governor
and also how to seek out assistance for loans and grants.
They always help promote local businesses by including us in their communications and social media."
--Eleanor R. Thorn – Owner, Lake Forest  Book Store