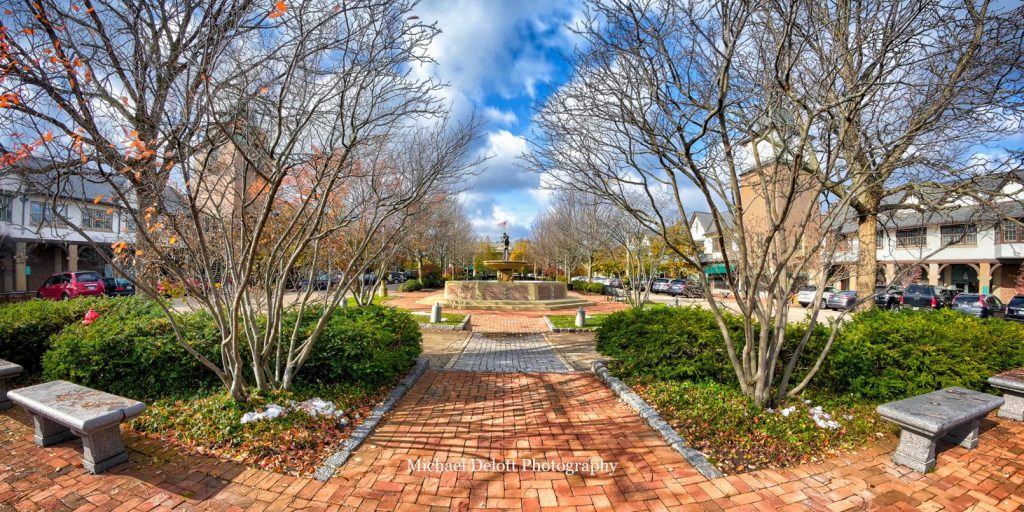 Are you getting all you can out of your Chamber membership?
Take a look at all the benefits and make sure you're not missing out!

Update your business listing and representatives
Is your business information and website address correct and up to date? Check your links, make sure your hours are correct and add staff  with their titles to your representatives so that all your key employees stay in the loop with Chamber info.
Enhance your online presence
Add your logo, photos, graphics and video to help your business stand out.  Is there additional information about your business you'd like to share?  How about testimonials or links to web pages or info you want to showcase?  Add them all and showcase your products and/or services on your Chamber profile.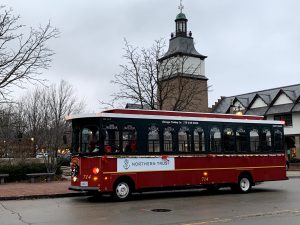 Promote your specials with a "Hot Deal"
Want to reach potential clients and customers?  Your "Hot Deals" ensure that your listing gets noticed!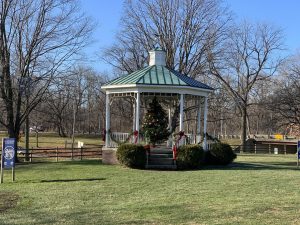 Add your events to our Community Calendar
After logging in, click the Events tab at the top of the page, then click the 'Add Event' button in the upper right corner. Your event will be added to the community calendar on our website and promoted in our publications and social media, as available.
Register for an event
Couldn't be easier – both members and friends in the community can register and pay to attend a choice of terrific Chamber events.  Visit the Chamber calendar of upcoming events to see what's coming up.
Share your news with us – and we'll pass it on!
Email us up to 25 words with an image plus a hyperlink to a web page and we'll include your news in our e-newsletter that is sent to 1500+ people each month. Content is due by the 20th of the prior month (ie. January 20 for the February enewsletter).
Post a Job Opening
Promote job openings, internships, opportunities for volunteers – and take advantage of another way to reach people seeking engagement within our communities.
Have a question or need assistance?  Call us at 847-234-4282 or email us.
"I am so thankful for the Chamber's guidance and support--especially during Covid.
They were the first to keep us updated with Illinois guidelines from the Governor
and also how to seek out assistance for loans and grants.
They always help promote local businesses by including us in their communications and social media."
--Eleanor R. Thorn – Owner, Lake Forest  Book Store