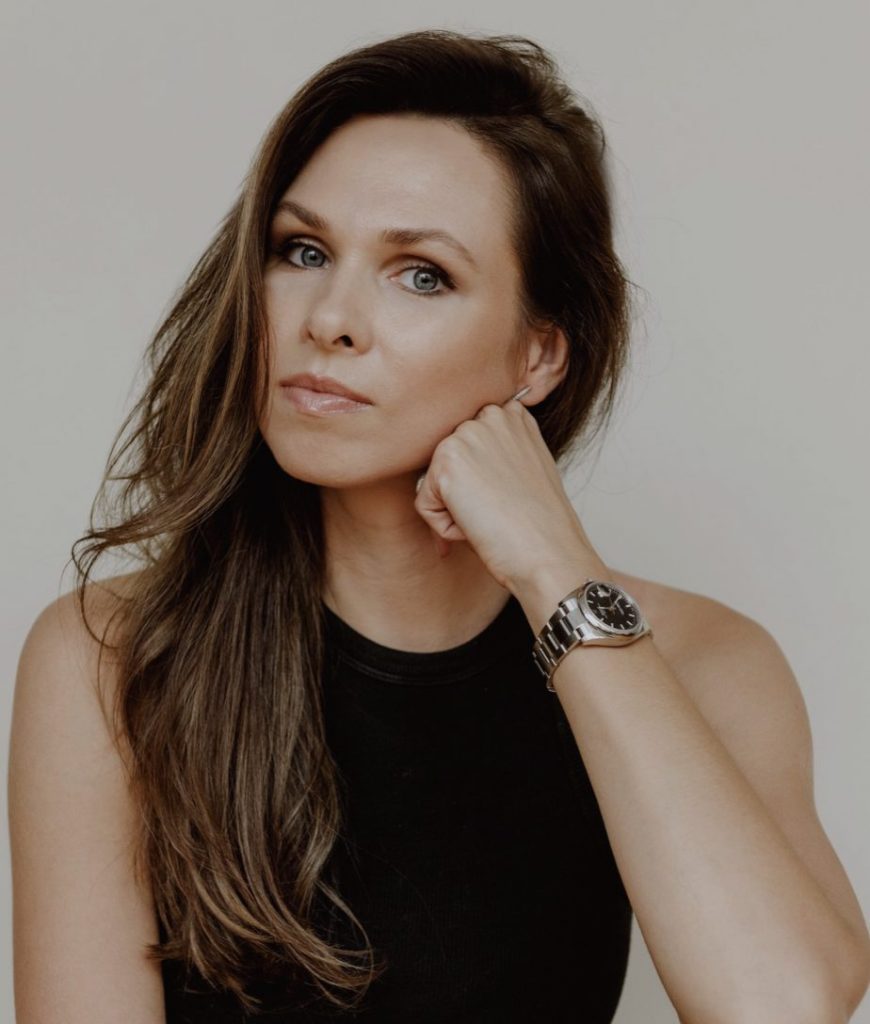 Member Spotlight: Dr. Lijana Shestopal DTCM, C.SMA, Owner/Practitioner, Sports Acupuncturist
Lake/Forest Lake Bluff Chamber:  Tell us about Sports Acupuncturist, some of the services and treatments you offer and what makes your practice unique?
Lijana Shestopal: Most people think that all acupuncture is the same, meaning if you have tried acupuncture once with one practitioner it will be the same experience with another. There are many different styles of acupuncture that can be practiced. There are styles such as Korean, Japanese, Sa'am and all of them have different theories of how to diagnose and how to needle. What sets Sports Acupuncturist apart is that I practice Traditional Chinese medicine and a newer branch of acupuncture- Orthopedic Acupuncture. Traditional Chinese medicine acupuncture I use to improve blood blow into the injured area as well as release natural opioids (enkephalins) to reduce pain. Orthopedic acupuncture is used to correct any muscular/postural imbalances (such as elevated ilium) and to activate any muscles that are not engaged. Imagine being in the gym, doing squats but noticing that most of the feeling is in the hamstrings and not in the gluteal region. That may be caused by glutes not being engaged. Using orthopedic acupuncture, that can be fixed.
LF/LB: What inspired you to pursue a career practicing Acupuncture?
LS: I have always wanted to be in medicine. In college, I was in pre-med for a few years before taking a detour into the business world. After several years of that, I realized that medicine was where my heart was at. After seeing what acupuncture had done for a few people in my family, I had to learn what it was all about. At that point I went back to school for 3 more years, learning all that I could. Once I started practicing and seeing the incredible results it produced, there was no turning back. Since then, I had gone back to school to get my doctorate and complete orthopedic acupuncture specialty certification. This medicine is unlike any other.
LF/LB: What is your vision or hope for the future of your practice?
LS:  My hope is that people realize that acupuncture is not great just for pain relief when needed. It is one of the best tools we can use to prevent pain and disease. While most
of my current patients understand it, I am very passionate about educating people about the incredible healing power that this medicine has to offer.
LF/LB:  How does Sports Acupuncturist support or give back to the community?
 LS:  Giving back to the community is extremely important to me. While acupuncture is growing in popularity in this country and people do understand that it is great for getting healthy and staying healthy, a lot of people still cannot afford it. I have started providing free acupuncture on Mondays at Sports Acupuncturist for those that would not have the means to afford it otherwise.