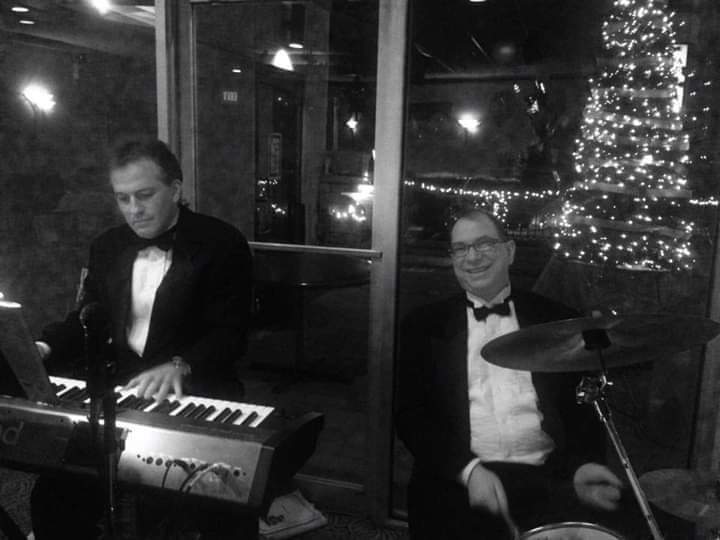 Member Spotlight: Vincent Buoncore, Owner + Musician, Winning Heart Productions/Lush Life Jazz
Lake/Forest Lake Bluff Chamber:  Tell us a little bit about what inspired you to start Lush Life Jazz and what makes your band unique?
Vincent Buoncore:  It was after a meeting with my partner Jonathan that we decided to form our band, Lush Life Jazz (the name of our production company is called Winning Heart Productions).  We are a unique because we don't just perform as a group but we also perform in plays as well as musical theatre.
LF/LB: What inspired you to pursue a career in music?
VB:  My father inspired me to follow my passion and pursue a career in music as he was a musician in the Army.
LF/LB: What is your vision or hope for the future of Lush Life Jazz?
VB:  We hope to take Lush Life to the next level and become international recording artists in 2023.
LF/LB:  How does Lush Life Jazz give back to the community?
VB:  We give back to the community by performing at local restaurants, farmers markets and various special events for the chamber and their member businesses.
LF/LB: Is there anything else you would like to share about Lush Life Jazz?
VB:  We play a wide variety of music.  Our group performs the sounds from the Great American Song Book from artists such as Cole Porter, Duke Ellington, Count Basie, Frank Sinatra, Tony Bennett, Louis Armstrong, Ella Fitzgerald, and Ethel Waters just to name a few -- this is our repertoire from music of the 20s, 30s, 40s and 50s.  We also play classic rock from the wonderful 60s and the 70s from artists such as Karen Carpenter, John Sebastian and the Lovin' Spoonful.