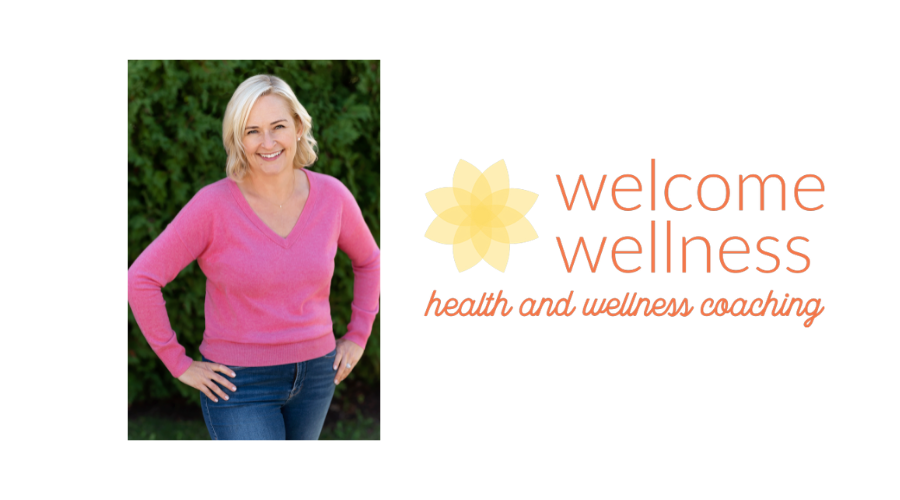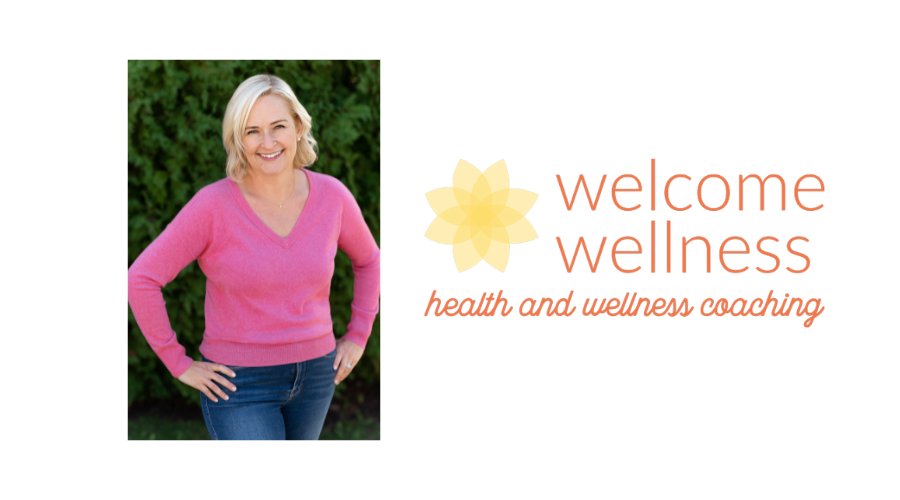 Member Spotlight- Mollie Lawniczak, Owner of Welcome Wellness
Lake Forest/Lake Bluff Chamber: Tell us about Welcome Wellness?
Mollie Lawniczak, Owner of Welcome Wellness: Welcome Wellness offers Individual Coaching, Group Workshops and Coaching Programs for people who are trying to achieve certain health goals, learn practical health tips and expand their knowledge about healthy living. I serve as a Health Coach to educate and motivate my clients by partnering with them and providing encouragement throughout the process. I help clients achieve self-determined goals, provide trusted science-based information, help clients make a plan to achieve their goals and maintain motivation. I work with clients on a wide range of issues from weight loss to disease prevention. There is no health goal too large or too small. Some of the workshops I offer cover topics like meal planning, healthy eating habits, before/during/after pregnancy health and New Year's Reset. My workshops have been held around town at The Gorton Center, Suite Escape and a local OB/GYN provider's office. I offer my services in-person, remotely and have clients from around the country.
LF/LB: What is the one thing you want people to know about Welcome Wellness?
ML: Educating yourself on better health is something that improves your future and that is truly invaluable. Some lifestyle changes don't have to be drastic; you can start improving your future with small, easy steps.
LF/LB: What was your inspiration to embark on a career in wellness?
ML:  I was inspired to embark on this from my own health journey. I understand what it is like to have a health goal that you want to reach, and I am passionate about educating, supporting, and motivating others to reach their goals. Welcome Wellness was born during the pandemic after I finished my formal training in health coaching and nutrition sciences through the Dr. Sears Wellness Institute and Stanford Center for Health Education.
Lastly, I want to enable people to change into a healthier version of themselves.  I was a health coach for two years prior to starting Welcome Wellness at a popular diet company and there I worked with many individuals on their journey to better health.
LF/LB: How does Welcome Wellness get involved in the community?
ML:  Healthy lifestyle education is so valuable for all of us. I have recently done an Eating Healthy workshop for Catholic Charities. Since Welcome Wellness is fairly new, I am always on the lookout for other opportunities to get involved and share healthy lifestyle education with everyone.
LF/LB: What is your vision for Welcome Wellness?
ML: I would like to see Welcome Wellness continue to grow, offer more programs and expand into more specialized coaching.