Jay Miles - CrossFit Lake Forest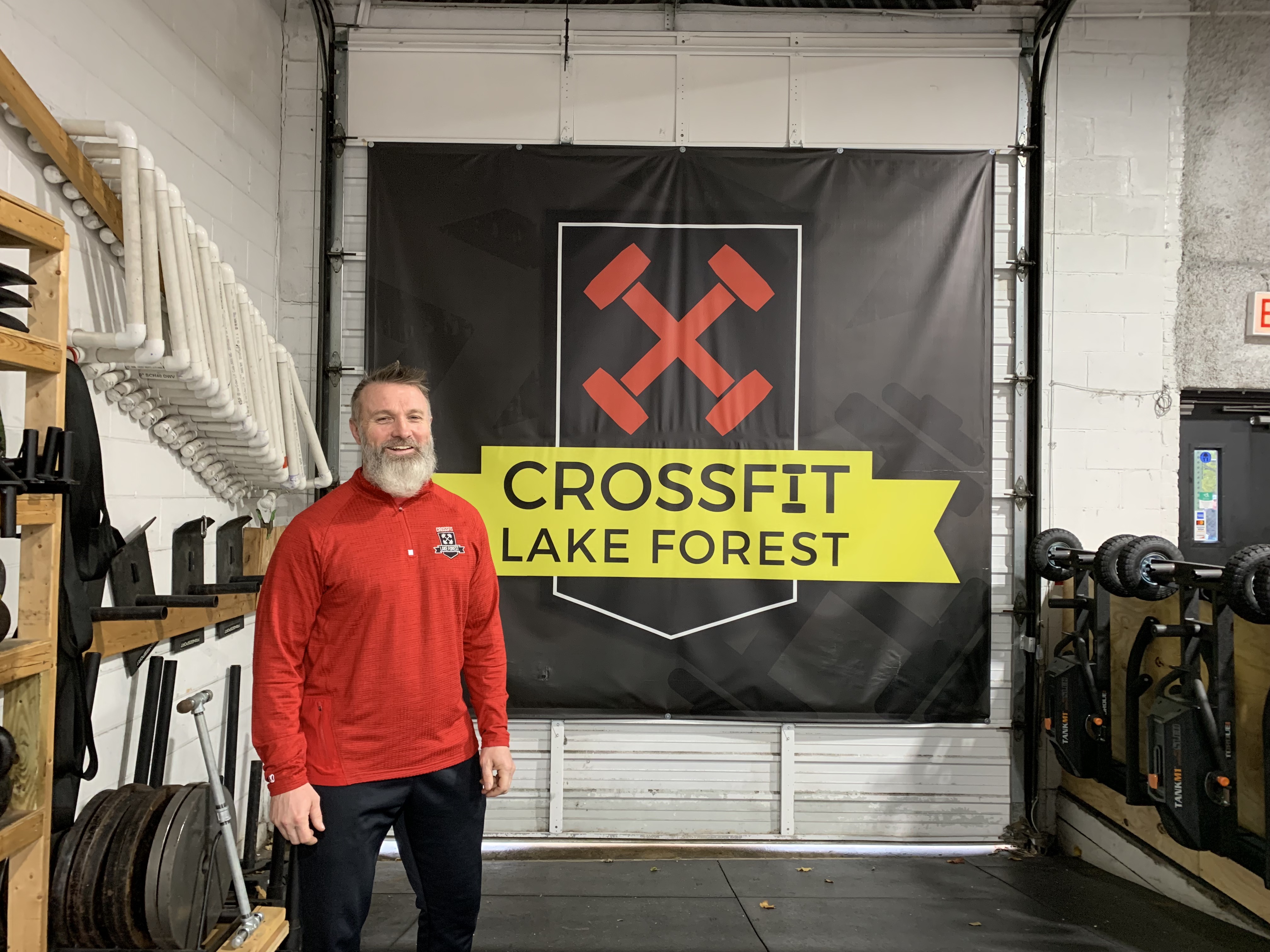 Lake Forest / Lake Bluff Chamber: What can you tell us about CrossFit Lake Forest? 
Jay Miles: We want to help people become a better version of themselves by becoming healthier and stronger. Our coaches can work with people of any age or level and provide lots of positive encouragement along the way. We are very careful about teaching our programs with safety in mind to avoid injuries. We also have a true sense of community and comradery at CrossFit Lake Forest that our members even get together outside of the gym which is a testament to the friendships that have evolved.
LFLBC: What was your inspiration to start CrossFit Lake Forest? 
JM: I was a college athlete and worked in the fitness industry for over 20 years and started doing CrossFit personally about 12 years ago. When the opportunity presented itself to be the sole owner, I took it and I have been here for 5 years. The idea of being my own boss was very appealing. It provides me with a creative outlet, and I also like building a community and developing relationships with our members.
LFLBC: What is the one thing you want people to know about CrossFit Lake Forest? 
JM: You don't need to be fit to start. You can start by lifting only a PVC pipe on your first day and we will help you slowly work your way up. If you are open to learning from our coaches it can be life-changing, very rewarding and fulfilling. At the end of the day, we want people to feel successful.
LFLBC: How do you give back to the community? 
JM: In October we held a fundraiser called "Barbells for Boobs" to support Breast Cancer Awareness month, and we will do that again in the future. We also participate in the Lake Bluff Pumpkin Chase and held our first golf outing this summer that benefitted The Wounded Warrior Project. It was a big success and a lot of fun, so we are going to make it an annual event.  
LFLBC: What is your business vision? 
JM: We are looking forward to starting up our CrossFit teens and kids' programs again in January. We were running them prior to the pandemic so we are excited to get them going again. We think it is important for the next generation to enjoy fitness and feel healthy.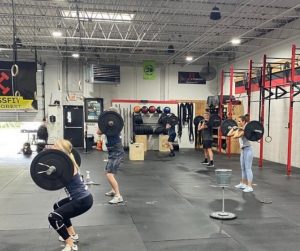 11.23.2021