Mike Marijanovic - The Werk Shop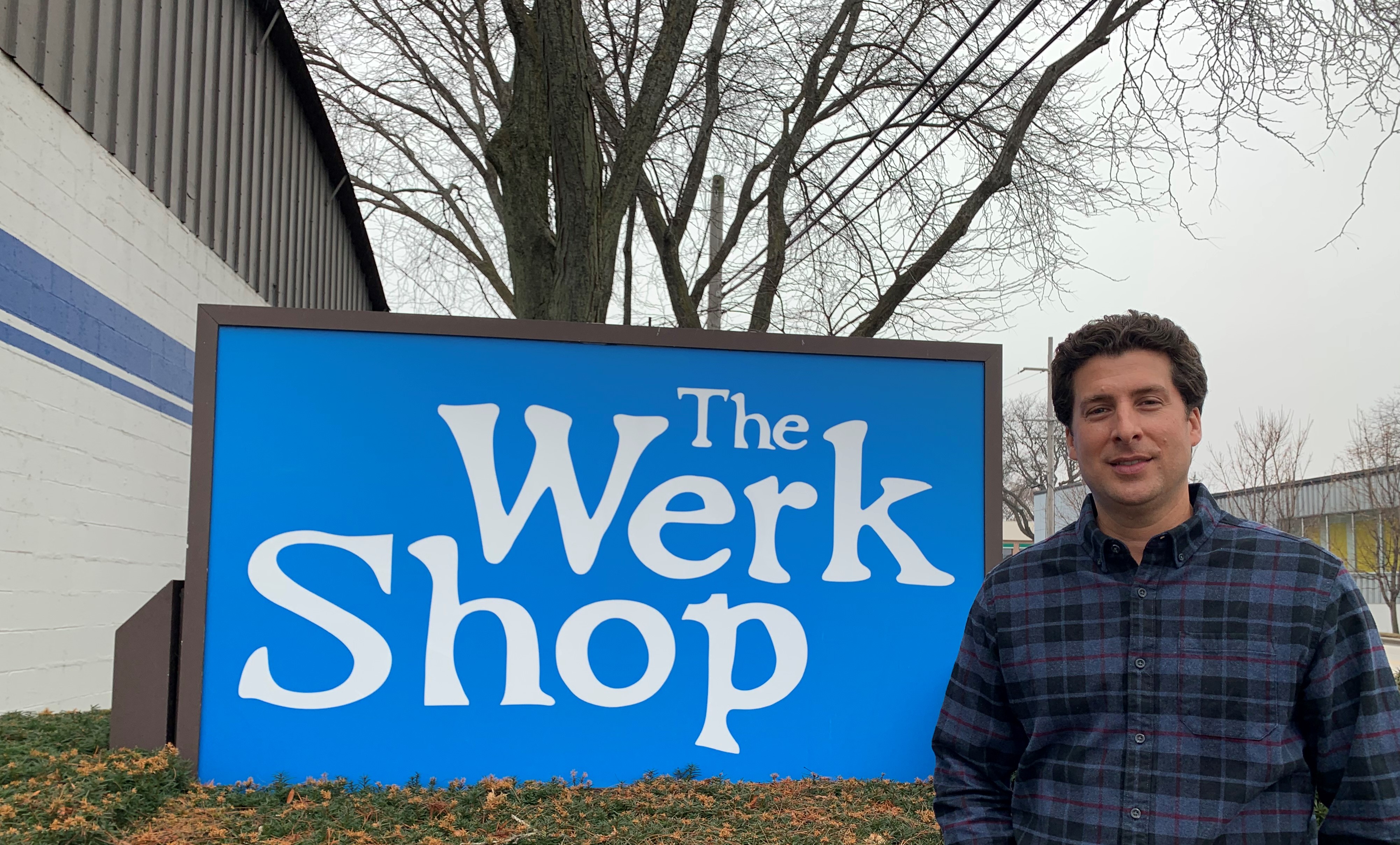 Mike Marijanovic
The Werk Shop
https://www.thewerkshop.com/
Fine European Auto Repair and Restoration
Lake Forest/Lake Bluff Chamber of Commerce: What was your inspiration for getting involved with The Werk Shop?
Mike Marijanovic:  My father-in-law opened the business 20 years ago, and I ended up purchasing it from him. I have always been an entrepreneur and I used to have a memorabilia company. I was actually bringing my BMW to him here for service. We lived in the city at the time and one day I was dropping it off for some brakes or something and my father-in-law drove me to the train station. Instead of just dropping me off, he sat next to me as I waited for the train, and said, "Mike, I'm getting older and I'm thinking about retiring…I know you're an entrepreneur and you're always looking for new opportunities. And I know you love cars, why don't you buy the business from me?" This just hit me, I was not expecting it at all! But then I had a 40-minute train ride, and the thought was just marinating in my brain. I talked it over with my wife and we decided I should look into it. But I insisted that I learn the business from the ground up and work in all the different positions. Then after a year or two, I would let my father-in-law know if I wanted to buy it. So, I was a service writer, I was in the shop, I was the restoration manager, and after about nine months I had the vision where I could take the company and decided to buy it from him. That was in 2008. And still to this day, he helps out with the business, so that is great.
LFLBC: What is your vision for the business?
MM: We want to serve the community and provide a place where they can bring their cars and feel comfortable knowing that they're not going to get taken advantage of.  We do something that other places don't do--if someone is really interested in their car, they can walk back with the service writer into the shop and see their old parts, see under their car, things like that. Some of our customers really love that.
LFLBC: What is one thing you want people to know about The Werk Shop?
MM: We have factory trained technicians and we're a good honest family-owned business that's local. We live in Lake Forest, and we're in the community contributing every day.
LFLBC: What has been your greatest business initiative?
MM: On the restoration end, we had a kind of huge breakthrough recently. We had restored a BMW 503, one of 400 ever made. We took it to the Pebble Beach Concours, (which is kind of like our World Series). It's a huge honor just to be invited. The owner ended up winning a prize in her class and she got to drive up on the field, and Jay Leno was there, and they presented her with a huge trophy. That was our defining moment on the restoration stage.
LFLBC: How do you give back to the community?
MM: We donate to Lambs Farm and we participated in one of their early car shows. We are also big supporters of Lake Forest High School—we have done some giveaways at some of the games, like cow bells, popcorn containers, things like that.  We are also large sponsors of the BMW CCA foundation, who is responsible for "Street survival", a series of classes that teach teens driver safety.
LFLBC: Is there anything else that you'd like to mention?
MM:  There are two tiers to our business. We service the more modern European cars (BMW, Porsche, Mercedes, Land Rover, Audi, VW, and mini), and we also restore the classics. On the restoration end, we have a global reputation and we get cars in from all over the world. Come see us and what we do.
1.20.20