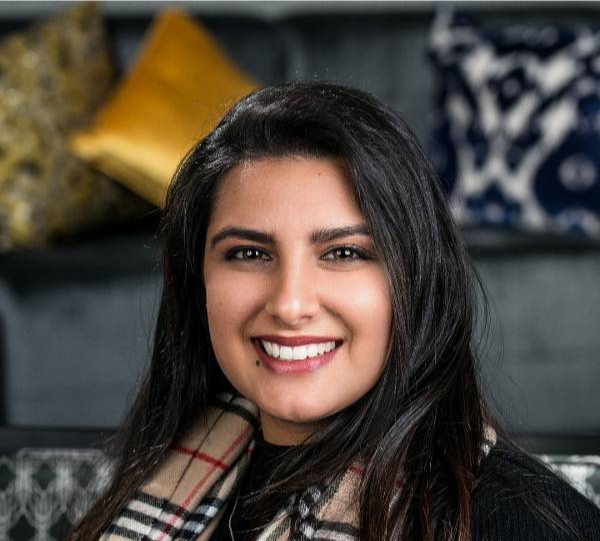 Yari Rahmanim
ADP
www.adp.com
ADP offers industry-leading online payroll and HR solutions, plus tax, compliance, benefit administration and more.
Lake Forest/Lake Bluff Chamber of Commerce: Tell me a little bit about ADP and your inspiration for working for the company?
Yari Rahmanim: Everybody knows ADP as a payroll company, but we do so much more than that. We started off as a payroll company but now we've added so many more services to our wheelhouse. That includes human capital management, health insurance, worker's compensation, retirement services and more. We have an all-encompassing service model for small, midsize and large businesses. I love having the opportunity to have one-on-one relationships with business owners!
LFLBC: What is your business vision?
YR:  My business vision is to work with local small businesses to help set up payroll efficiencies and also strategize on different methods that will help impact a business's bottom line. This could be through helping with employee retention, benchmarking the business to help them be competitive in the current job market, and helping businesses stay compliant while mitigating risks associated with being a business owner.
LFLBC: What is one thing you want people to know about ADP?
YR: I love building relationships with my clients and helping them with their business needs. I also love it when I can bring business back to my clients!
LFLBC: What other local businesses do you work with?
YR: I was excited to join the Chamber. I work with many businesses here in Lake Forest, Lake Bluff and the Greater Chicagoland area and I'd love to work with more local businesses. I work closely with Wendy Litwitz [the Chamber's bookkeeper] and Colette Woidat [the Chamber's treasurer and representative with member Pasquesi Sheppard].
LFLBC: What has been your greatest business initiative?
YR: My business model is very different from a lot of other ADP partners. I work with a lot of CPAs and bookkeepers and make sure that their clients are set up properly and that they are getting the tools and resources that they need to be successful for their firm and for their clients. It's a win-win situation all around.
LFLBC: How do you give back to the community?
YR: This is my favorite question! I currently volunteer in the Chicagoland area through the Jewish United Fund (JUF). It's a group of people who meet monthly and volunteer at different locations in the area. We visit the Park Plaza retirement center. I [volunteer as a] waitress at the Uptown Café [soup kitchen] which has been a very eye-opening experience for me.
It's an incredible thing that they've done and it's wonderful. We've also done projects for the Jewish Child & Family Services. So it's incredible what the JUF has done, and I'm very involved with them.
LFLBC: Is there anything else you'd like to share?
I'm just really excited to be a part of the Chamber. This is my first time being part of a Chamber of Commerce and I'm just really happy to be a part of it. There are so many events and so many people to meet, personally and professionally, and I'm starting to build a network.