LF/LB Chamber Holiday Button Contest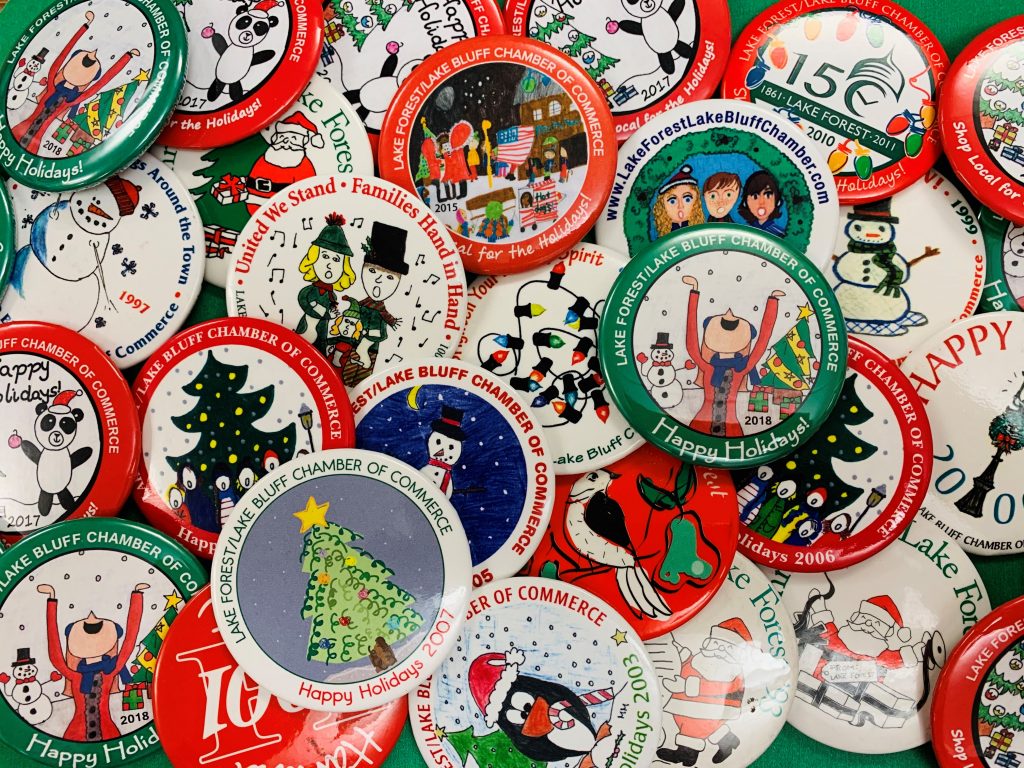 Kids 1st thru 12th Grade: Design the LF/LB Chamber 2020 Holiday Button!
The winner's design will be featured on the button available during the 2020 holiday season.
The winning entry also receives $40 in Chamber Checks.
Chamber Checks are redeemable at Chamber member businesses throughout Lake Forest & Lake Bluff

DIRECTIONS FOR SUBMISSION:
Print the blank 5" Circle on this page to create your original design.
Designs must include the phrase 'LoveLFLB' and communicate a winter or holiday theme.
Email a digital image of your design to info@lflbchamber.com
Include your name, school & grade, plus your home address, phone number and email address.
Keep the original hard copy of your artwork—the printer will need the winner's original!

DEADLINE FOR ENTRIES:  Monday, November 9 by 5pm
Questions?  Contact Us!     info@LFLBchamber.com