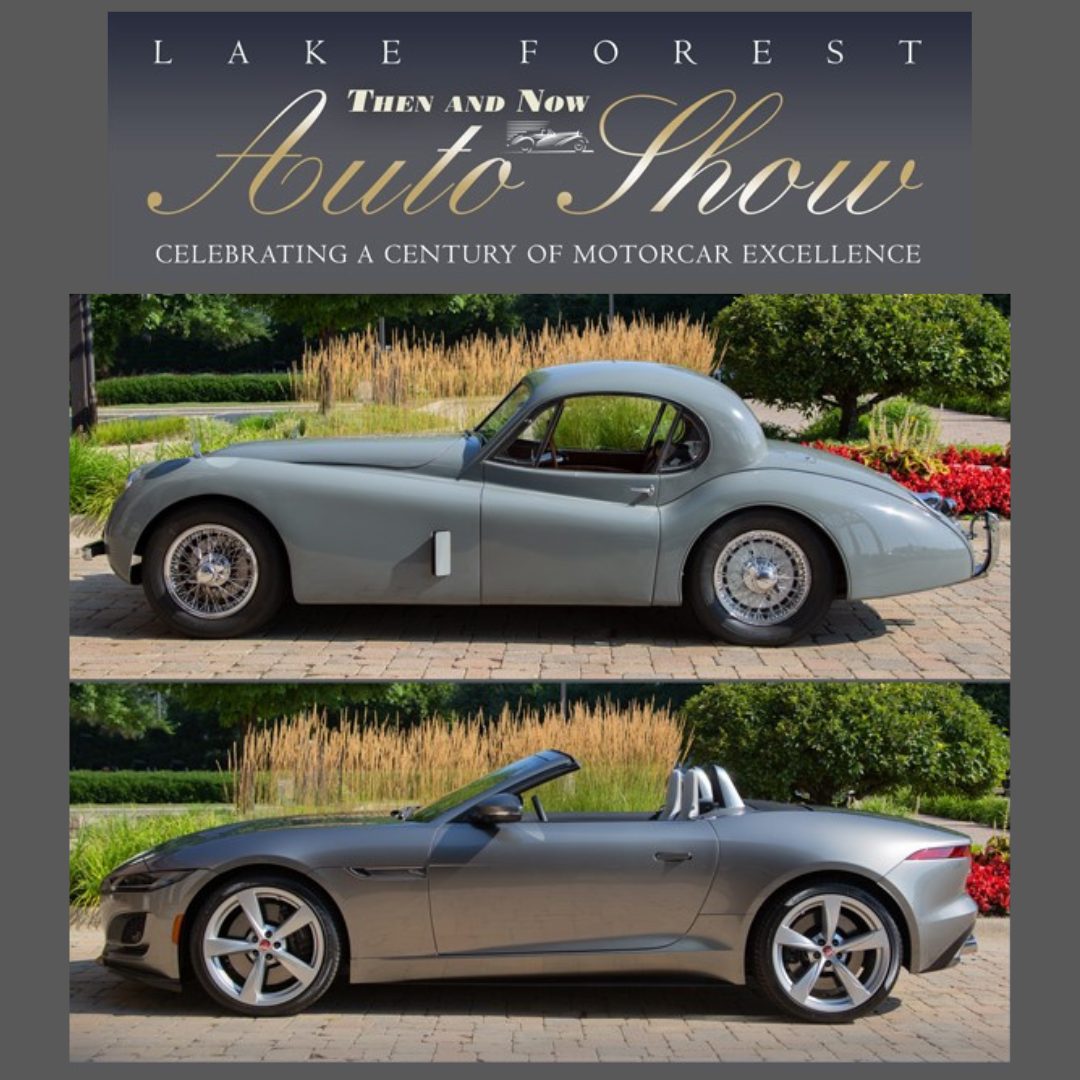 The 3rd annual Lake Forest 'Then & Now' Auto Show was a great success!
A very special thank you to our OUTSTANDING event committee, co-chaired by John Maxson and Ed Russ as well as our fantastic volunteers and to the community who came by the thousands to enjoy the show!
Our sincere thanks to Michael Delott of Michael Delott Photography and Headshots for capturing images of the event for us.
Enjoy a gallery of photos HERE.
Please click HERE to contact Michael Delott directly if you are interested in these beautiful images.
For a list of 2022 showcased autos click HERE.
About the show...
Highly anticipated each year, this unique event is a celebration of a century of motorcar excellence sponsored by the Lake Forest/Lake Bluff Chamber of Commerce. The show features a showcase of more than 100 cars, from legendary collectors' classics representing ten different classes to superstars of today.
This popular family-friendly event includes not only the auto showcase but also entertainment, a raffle and a variety of local eateries and drinkeries offering food and beverages.
Admission to this annual event is free and the community is welcome.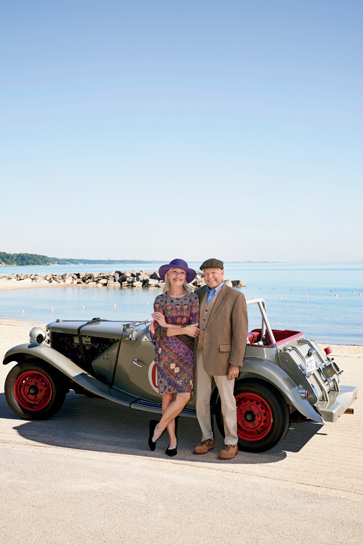 Media Coverage
Thank you to Forest & Bluff Magazine for a fantastic write-up on the show, featuring our event committee co-chair Ed Russ and his wife Tena.  Read the article HERE.
THANK YOU TO OUR AUTO SHOW SPONSORS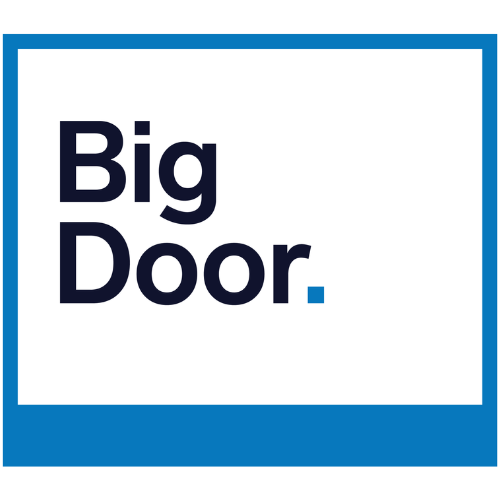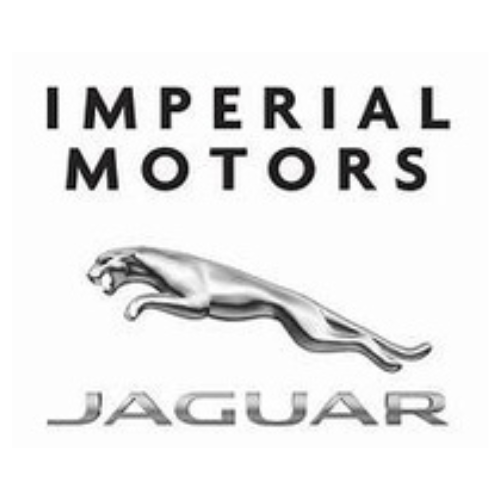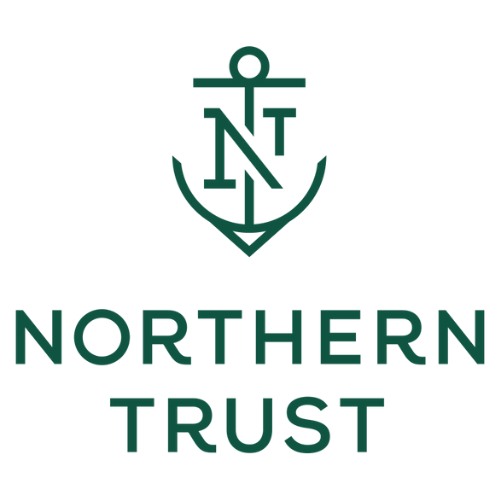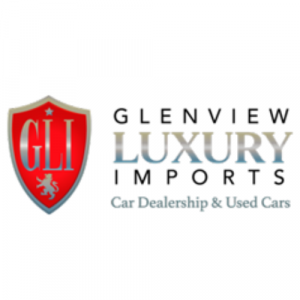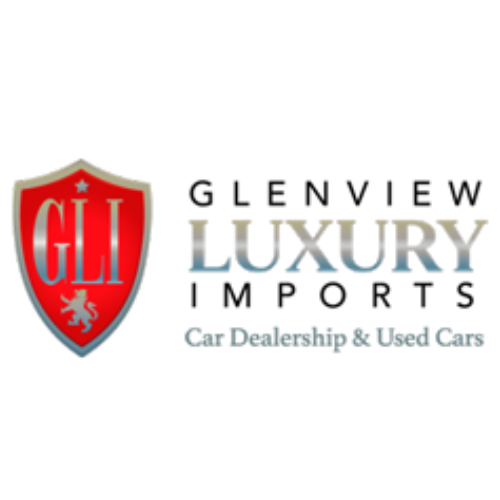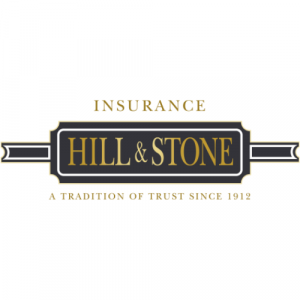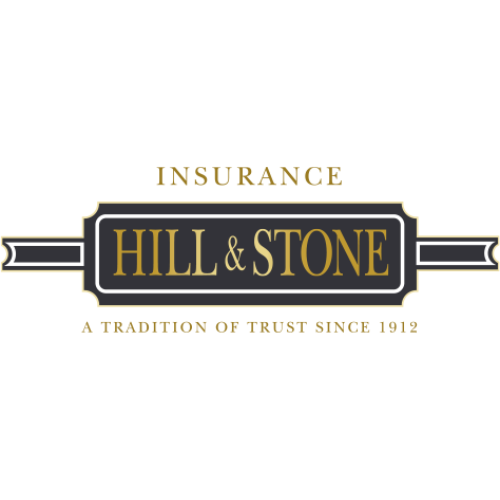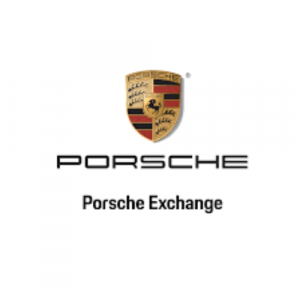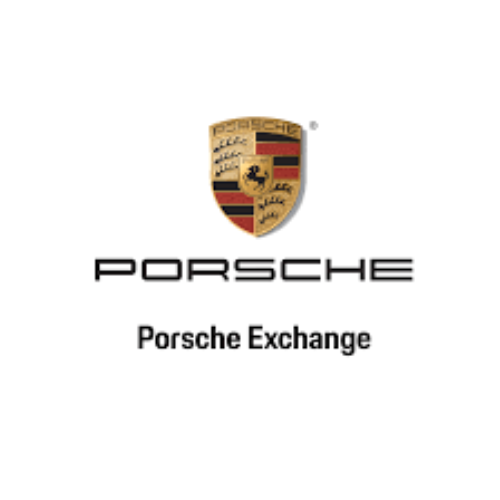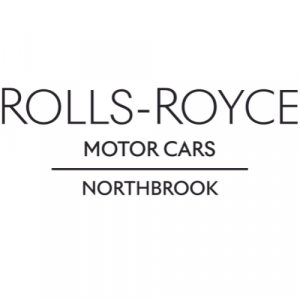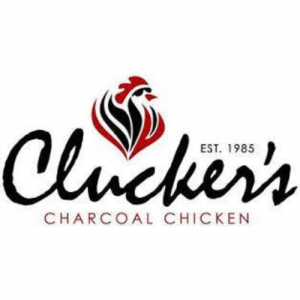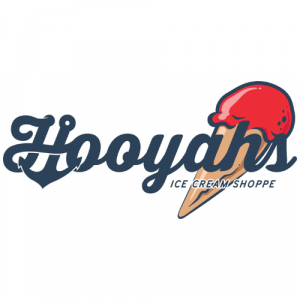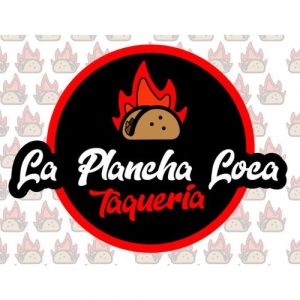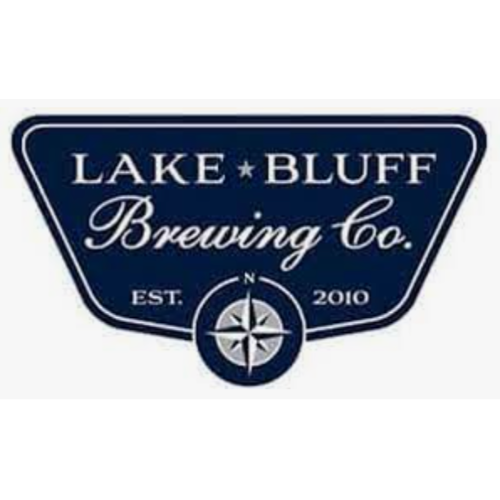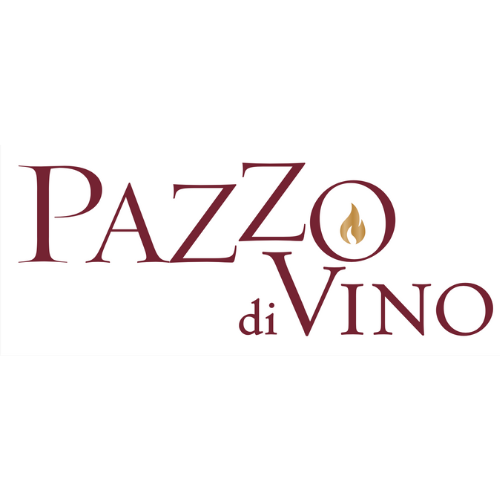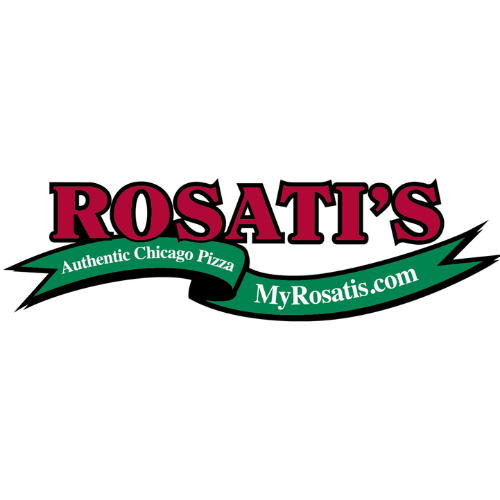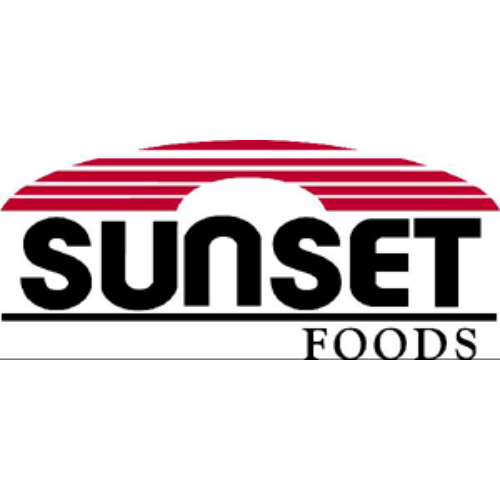 THANK YOU TO THE FOLLOWING BUSINESSES FOR THEIR GENEROUS DONATIONS TO THE WEEKEND FESTIVITIES: