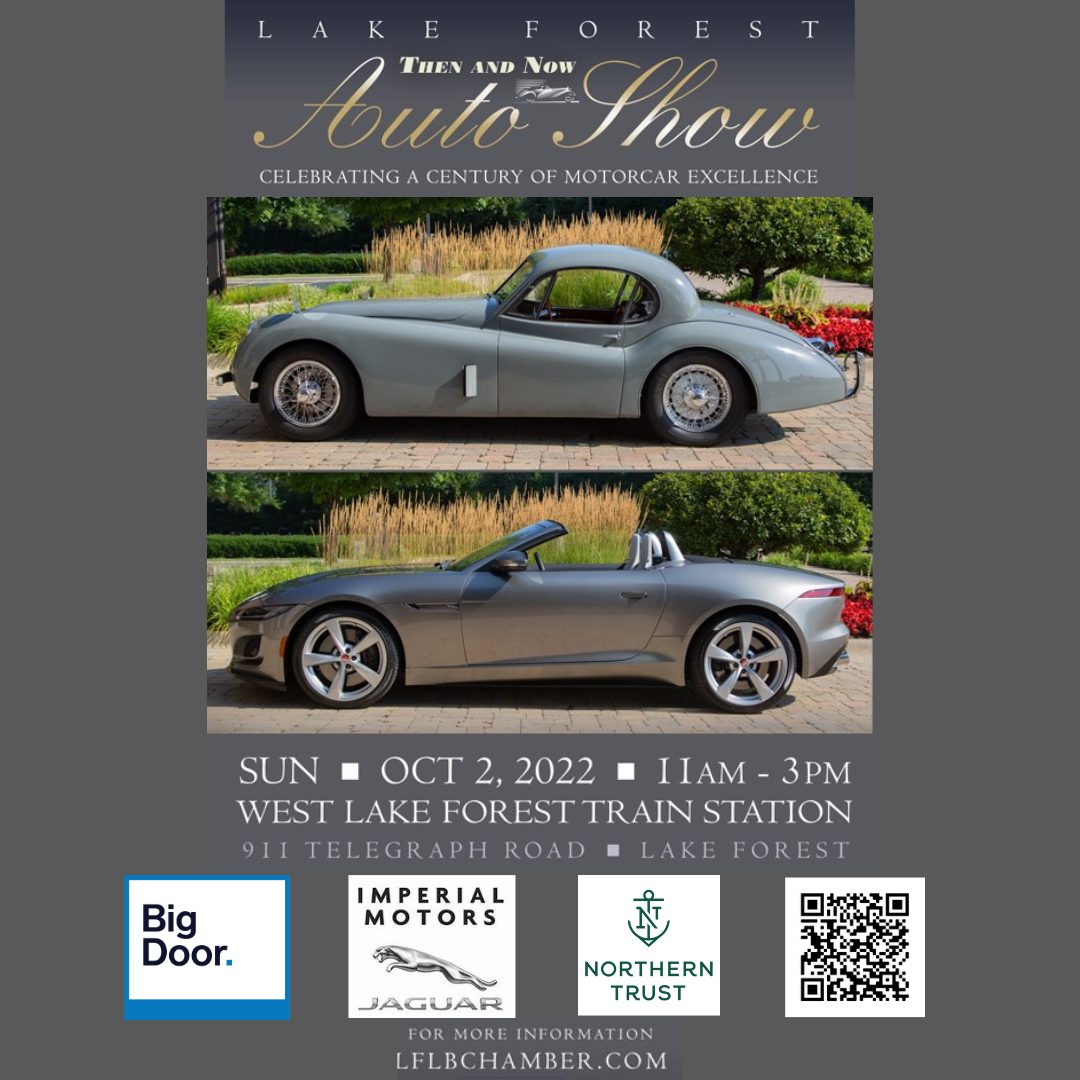 2022 LAKE FOREST THEN & NOW AUTO SHOW
Mark your calendar to join us for our
3rd Annual Showcase Celebrating a Century of Motorcar Excellence!
​
Highly anticipated each year, this unique event is a celebration of a century of motorcar excellence sponsored by the Lake Forest/Lake Bluff Chamber of Commerce. The show features a showcase of more than 100 cars, from legendary collectors' classics representing ten different classes to superstars of today. This year the diverse line up of vehicles also includes a privately-owned 1930's-era representative of the Harley Davidson Motor Company.
This popular family-friendly event includes not only the auto showcase but also entertainment, a raffle of celebrity sports and auto-related items, and an expanded "Food Station". Admission to the event is free and the community is welcome.
 What great fun we had last year!!! Check out the 2021 photos HERE and a list of last year's showcased autos HERE.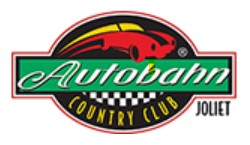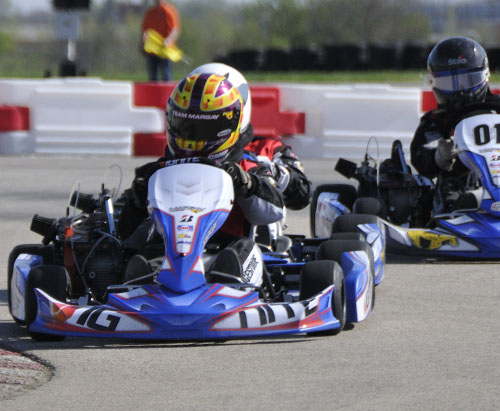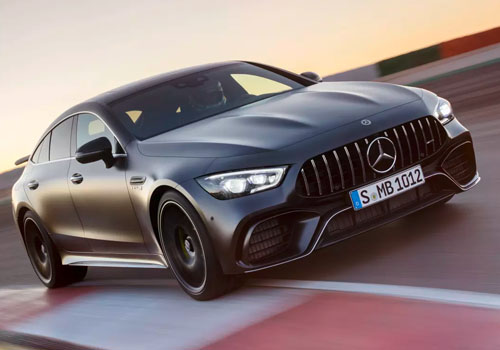 Rev up your engine and get a head start -- WIN A DREAM DAY OF DRIVING EXPERIENCES for yourself or as a gift!!
Motor sport lovers take note...
Grab the lead on the bidding to win a fabulous day for two at Autobahn Country Club where you will drive a car on the race track, enjoy a delectable lunch at the Clubhouse, and spend the afternoon on Autobahn's Professional Kart Circuit.