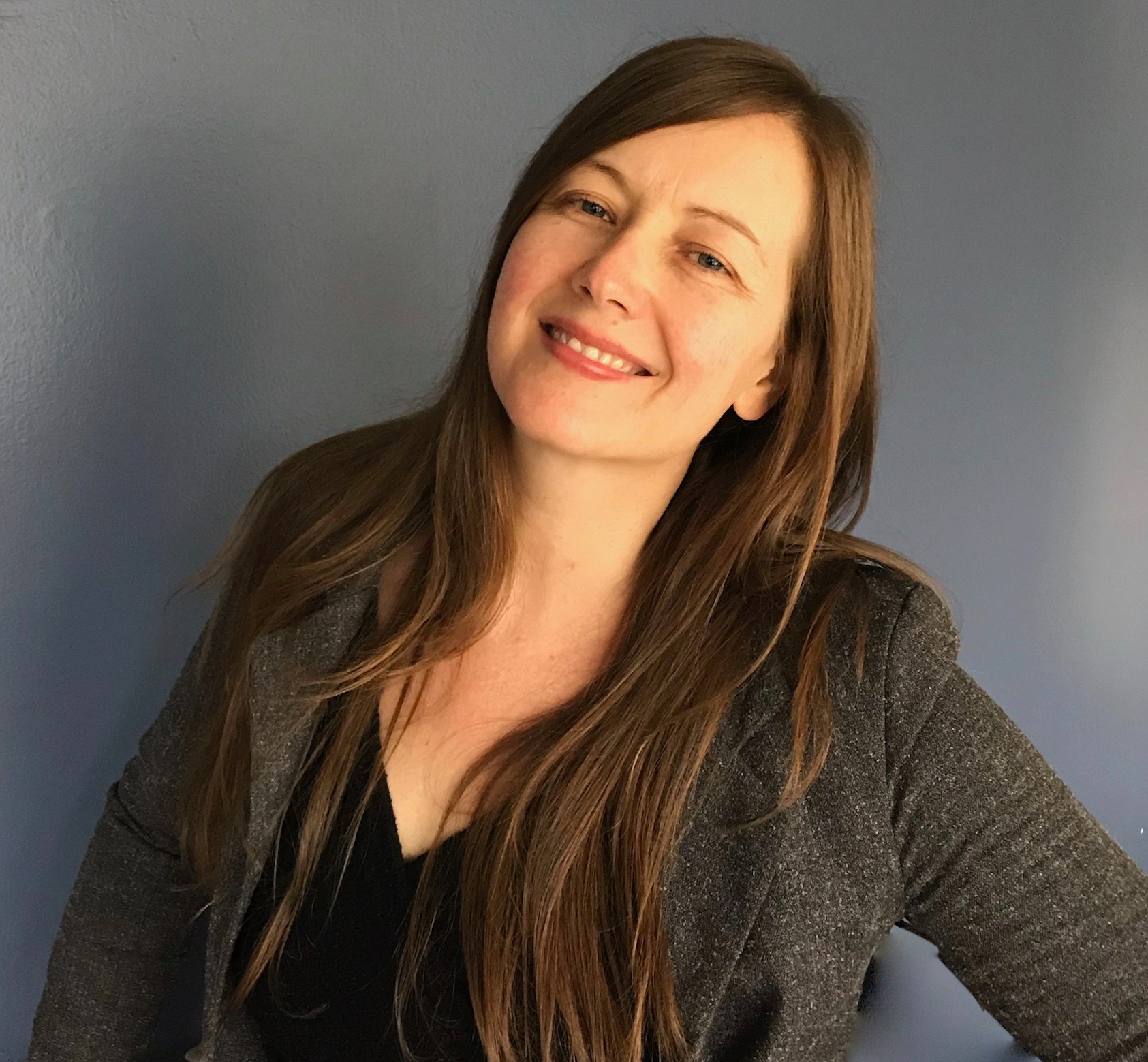 Member Spotlight: Pamela Martin, Owner, Long World Services for the Living
Lake/Forest Lake Bluff Chamber:  Tell us a little bit about Long World Services and the unique services you offer?
Pamela Martin: Long World Services for the Living completes all the tasks associated with putting a home "to rest" after a death or during a senior transition.
We consign, sell, donate, pack, ship, deliver, recycle, and dispose of all the belongings from the home. Additionally, we can run an estate sale, complete or organize household repairs, stage a property for showings, digitize family photos, locate important documents, and care for plants and pets left behind. In short, we are a one-stop shop for families who do not have the desire, ability, or time to empty the home themselves.
The business consists of my husband Evan and myself. Its small size allows us to offer a highly personalized turn-key service. No two jobs are alike, and we enjoy the uniqueness and variety that this brings.
LF/LB: What inspired you to start this business?
PM:  My Dad passed away unexpectedly in 2010. I was teaching at Purdue Calumet at the time, and because instructors are off only when the students are on vacation, leaving mid-semester was difficult. My family was unable to find a service to take care of our Dad's home. Therefore, my husband, siblings, and I had just one week—because of our tight schedules—to travel to my Dad's out-of-state home, locate important documents, arrange funeral services, and complete time-sensitive tasks inside his home. Every waking moment was spent putting out fires when all we wanted to do was tell stories and look at photos. As a family, we agreed that one of us would start a business that would help surviving family members grieve in peace.
LF/LB: What is your vision or hope for the future of your business?
PM:  We want to continue providing these services. Families and friends who have lost a loved one deserve the time to celebrate this person's life. Survivors need support; that's what Long World Services is here for.
LF/LB:  How does Long World Services support or give back to the community?
PM:  As a company, we have always been passionate about finding the highest destination for any usable belonging. All of the usable items we cannot sell—furniture, clothing, linens kitchenware, décor, food, pantry items, personal care products, etc.—are donated.
During the 2020 closures, Long World Services was not able to donate anything in a formal sense, so we converted the parkway outside of our home into a free shop-when-you-want store. One day, we gave away over 70 pairs of shoes. Another time, local families in need were able to choose from an entire backyard of furniture. Needless to say, because this method of giving eliminates the middle man, we love it! Whenever possible, we still give directly to young families, college students, refugees, and people fleeing domestic violence because goods at secondhand stores are still expensive to a person who does not have much money.
In the future, our goal is to host an end-of-summer secondhand shopping event intended for young people who need dishes, linens, furniture, and home goods for their dorm rooms or apartments. All of the items would be free for the young people to take. Incoming college students and kids transitioning out of the foster care system should not have to pay the high prices at IKEA or Target, especially when there are high-quality, unique secondhand items out there waiting for them.
LF/LB: Is there anything else you would like to share about your business?
PM:  People ask us to explain the bunny in our logo. Bunnies are peaceful, quiet, and fast workers. Like bunnies, we want to appear, do our work, and then disappear, taking our clients' worries and problems away with us so they never have to think of them again.