William Hollander - WB Hollander, Architecture and Interiors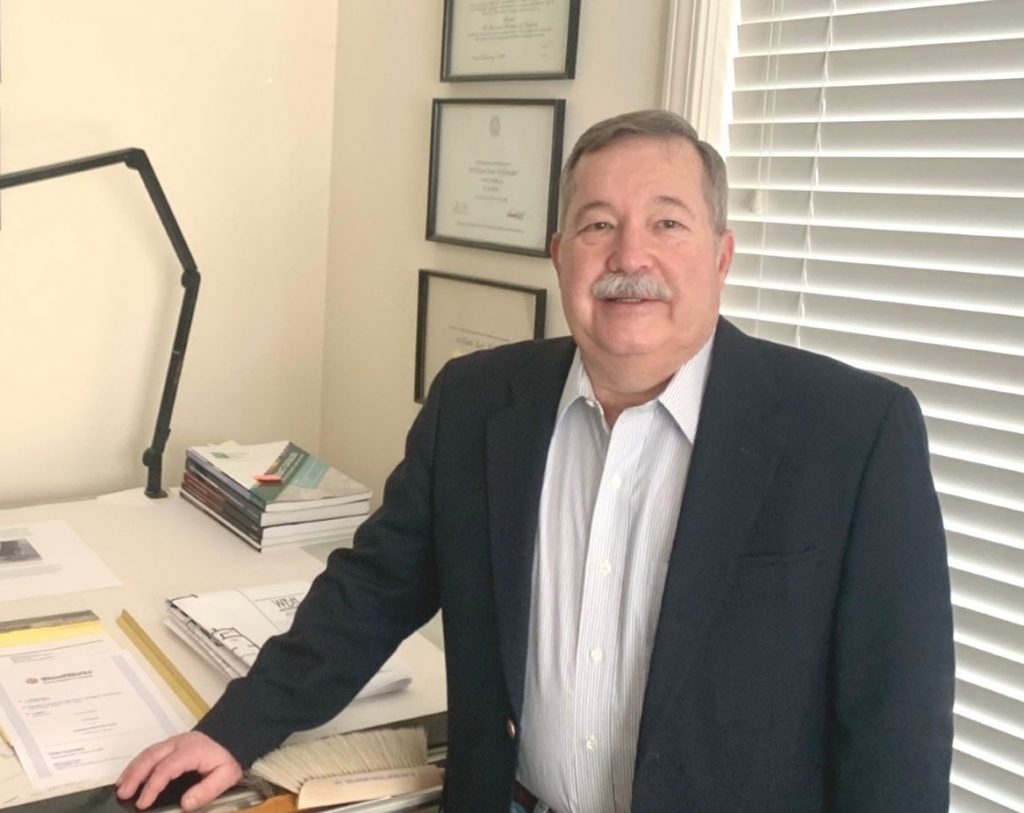 William Hollander
WB Hollander, Architecture and Interiors
www.wbhollander.com
Lake Forest/Lake Bluff Chamber:  Tell us about yourself and your inspiration for starting WB Hollander.
William Hollander: I wanted to be an architect since I was 11 or 12 years old. I was inspired by my dad who designed and built our house before I was born. As a child, I would always look at the floorplans and the model he made. He did a lot of the interior work himself, and starting at three or four years old, I was by his side helping. I helped him tile the bathroom and convert the screened-in porch. He used to say that if he didn't have the family business to go into after serving in World War II, he would have become an architect.
I went to the University of Illinois in Urbana-Champaign for both my bachelor's and master's degrees in architectural design. I was really inspired after I spent my senior year studying in Versailles, France. From that vantage point, I traveled throughout Europe studying places and buildings I had only seen in pictures. Everything came to life.
I worked for several great firms throughout my career and have been involved in a diverse variety of projects all around the world. In 2016, I decided to start my own practice. I create commercial office spaces, residential spaces, new and remodels, industrial space, churches, retail, restaurants, hospitality…you name it. It's a full-service operation where I couple my architecture experience with design, drafting, color, furniture selection, and project management.  I've done projects for most of my relatives, and they still speak to me, so that's good.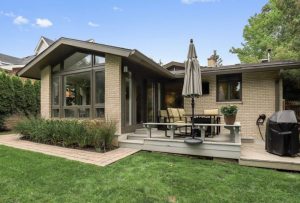 LFLBC: What is one thing you want people to know about WB Hollander?
WH:  I strive to be a creative instrument for my clients.  If a client calls and wants to add on to their house, I try to make their vision the best that it can be. I truly believe the project has to service my client and how they live or work. Some of the historically famous architects designed for themselves…instead, I design for my clients and their specific needs.
LFLBC: What is your business vision?
WH: I've been in this business for nearly 40 years, and I'm not ready to retire. As a creative person, my work is my love. As long as I'm serving clients, I will be challenged and inspired.
LFLBC: How has the Covid crisis affected your business?
WH: Unfortunately, Covid has forced many people to put their projects on hold for the time being. But I think as the economy shifts and priorities change, things will pick up. Quarantine has afforded people a lot of time to contemplate how they want to live and work, and how their space is part of that. I think there is going to be a lot of work to make spaces better fit people's needs.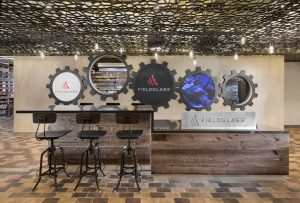 LFLBC: How do you give back to the community?
WH: The slow-down has given me an opportunity to help out on a number of projects for my church. I helped manage a project to clean and restore the stain-glass windows which rival many in European churches. I'm also working on the lighting redesign in the Nave, the main worship area, to enhance the parishioners' worship experience.
LFLBC: Is there anything else you'd like to share?
WH: You can see a sampling of my work on my website www.wbhollander.com. I'm licensed in Illinois, Wisconsin and Michigan—I'd love to hear from anyone in the area looking for inspiration and needing architectural work done. Every home, building, or even feature has a function, but it isn't always obvious. I'd like to make them more purpose driven.
2.23.2021