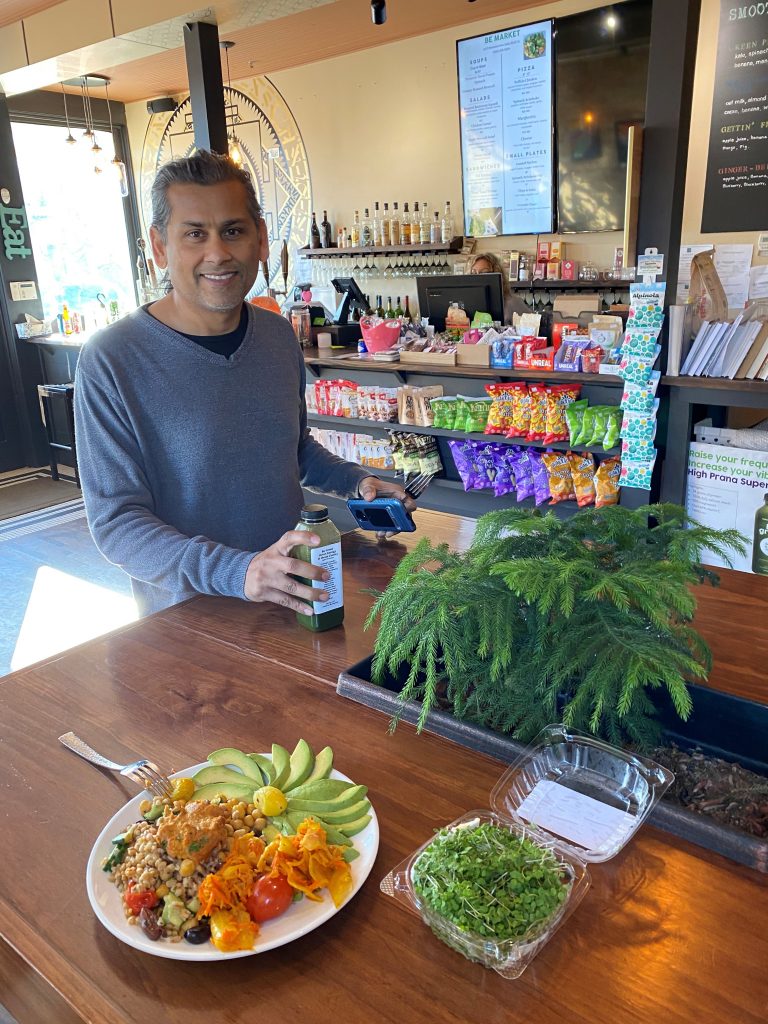 Vade Sankar
Be Market
24 E. Scranton Ave., Lake Bluff
Vegan Bistro (Organic Gourmet), Local Craft Beers. Select Organic Wines. Vegan Market, Grab n Go Foods
Lake Forest/Lake Bluff Chamber: What was your inspiration for opening Be Market?
Vade Sankar: So my inspiration was based on thriving health. My mother died from cancer and I was 100 pounds over-weight, taking five prescription medications. I was determined to get to the root causes of illnesses and reverse them through lifestyle and practical means. I was so excited about the results, that Be Market became an opportunity to share best practices for optimal health.
LFLBC: What is your business vision?
VS: My vision for Be Market is to share fun tasty foods that happen to be healthy and healing. We offer a variety of superfoods: BeCleansed Superfood Kit, wild medicinal herbs, organic and biodynamic wines, a large selection of local craft beers, and a full food menu for dining and take-out. To be the creator and purveyor of a broad selection of feel good foods and juices that transform lives is seeing my vision come true.
LFLBC: What has been your greatest business initiative?
VS: My biggest innovation is our 3-31 day BeCleansed Superfood Kit, which includes my second greatest innovation: Be Green Energy & Brain Clarity Elixir.  These are the only juice cleanse kits available with over 25 superfoods. The formulations are brought together in a best practice way to help people thrive in their health. The benefits are: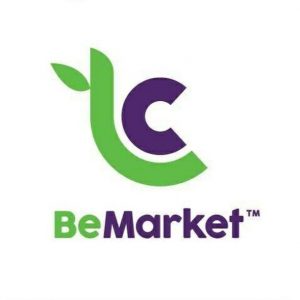 1) Appetite reset for salt, sugar, and fat.
2) Improved hair, skin, and nails
3) Brain clarity and energy boost
4) Rebalanced digestion
5) Natural weight-loss
6) Reboot immune system, naturally creating the most amount of stem cells.
LFLBC: What is one thing you want people to know about Be Market?
VS: Be Market is a community space that encourages local collaboration. We pride ourselves in serving very high quality, tasty, clean, organic, plant-based, whole foods for the community. Our new menu will be on GrubHub soon.
LFLBC: How do you give back to the community?
VS: Be Market gives back to the community by sharing practical easy to implement tips and information. We actively  partner with many local non-profits and charities; we host events by providing our space for social gatherings and networking events.
3.2.2020