Jeannie & Erin Fanning - Twigs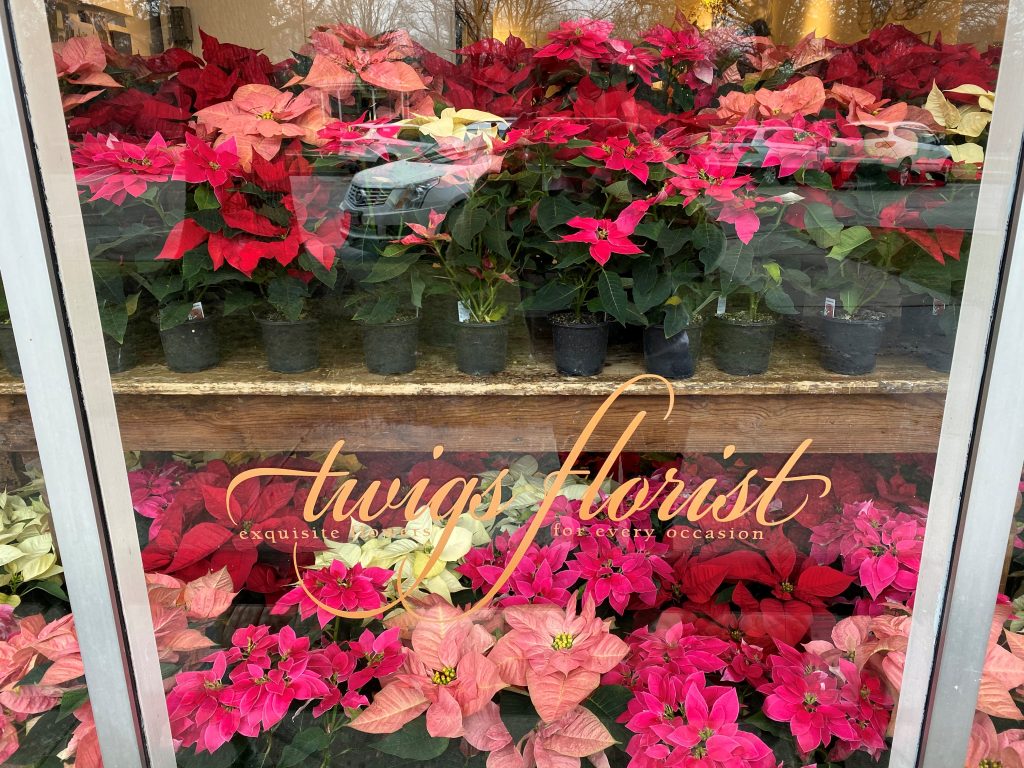 Jeannie & Erin Fanning
Twigs
www.twigsflowershop.com
Twigs, Lake Bluff's florist, offers exquisite flowers for every occasion. They recently expanded into a larger space.
Lake Forest/Lake Bluff Chamber: What was your inspiration for starting Twigs?
JF: I was at a point when my youngest kids were heading off to college, and I needed something to do, because I have alot of energy! I've always loved flowers, so I took a year-long floral class, and came home after the first day and told my husband, this is what I want to do! My daughter Erin wanted to be involved right from the start, so we opened the shop in 2009.
LFLBC: What is your vision for Twigs?
EF: We just do what we love and strive to do our best every day. We really love to make people happy. We expanded the shop because we just needed more space. Now we can work here all the time, as opposed to having to commute to and from our home studio. It allows us to be more present in our shop. We'll carry more items, but it won't be more stuff just to fill up the shop...it will all be procured in keeping with our current standards and style.
LFLBC: What is one thing you want people to know about Twigs?
JF: We try to do our best work every day.
LFLBC: What has been your greatest business initiative?
EF: Word of mouth from our happy customers! We get so much positive feedback from our customers, and they tell their friends about us. That's really how our business has grown.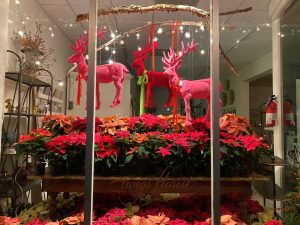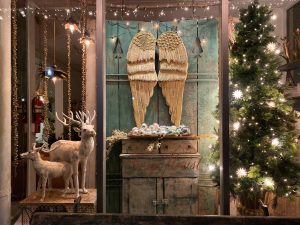 LFLBC: What other local businesses do you work with?
JF: So many local businesses are customers. We really love working with other local businesses in Lake Bluff and Lake Forest.
LFLBC: How do you give back to the community?
EF: We give to a lot of charities and donate to auctions. Our focus is in helping fundraisers for individuals in need.
We also spend time creating our window displays to bring a little more beauty and excitement to people walking or driving by.
LFLBC: Anything else you'd like to share?
JF: We are beyond thrilled to be in our new expanded space. We're excited for people coming to It's a Wonderful Life this weekend to come in and see it!